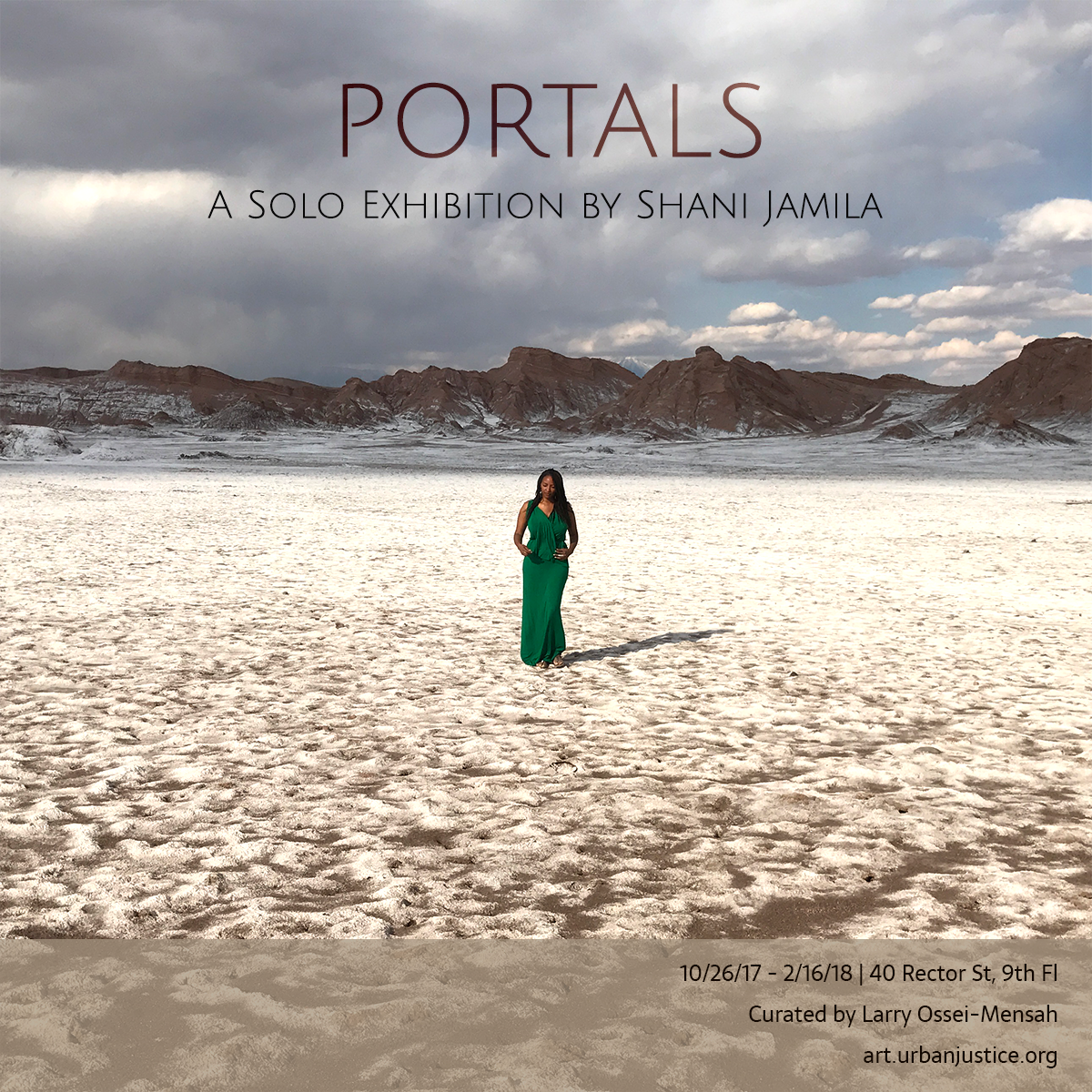 New Solo Exhibition by Shani Jamila
Photography and Collage Sourced from Around the World
Art@UJC  proudly presents PORTALS, a solo presentation of photographs and collages by Brooklyn based artist and traveler Shani Jamila. Curated by cultural critic and co-founder of ARTNOIR Larry Ossei-Mensah, this exhibition draws on Jamila's years of international travel to nearly 50 countries. Utilizing the camera as a "portal," the artist explores the connective tissue that binds humanity, while highlighting individuals and communities that often go overlooked and ignored. The exhibition will be accompanied by a series of events that will be free and open to the public.

The programming began on November 29th, when Shani spoke about storytelling in photography with:
Teju Cole, Writer, Art Historian and Photography Critic, New York Times Magazine
Laura Raicovich, President and Executive Director of the Queens Museum and
Larry Ossei-Mensah, Curator and Co-Founder of ARTNOIR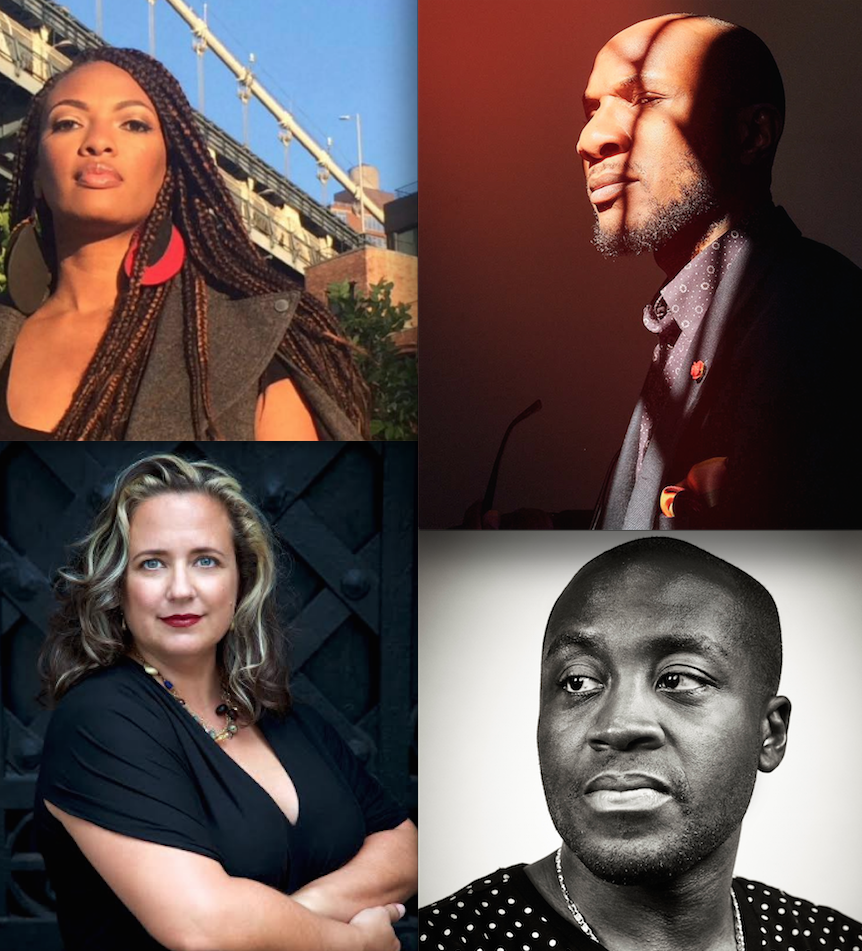 Photo Credit: Christopher Anderson (Teju Cole), Kris Graves (Larry Ossei-Mensah), Alaric Campbell (Shani Jamila) and Michael Angelo (Laura Raicovich
Next up, Portals: A Solo Exhibition by Shani Jamila presents One World: Art + Literature.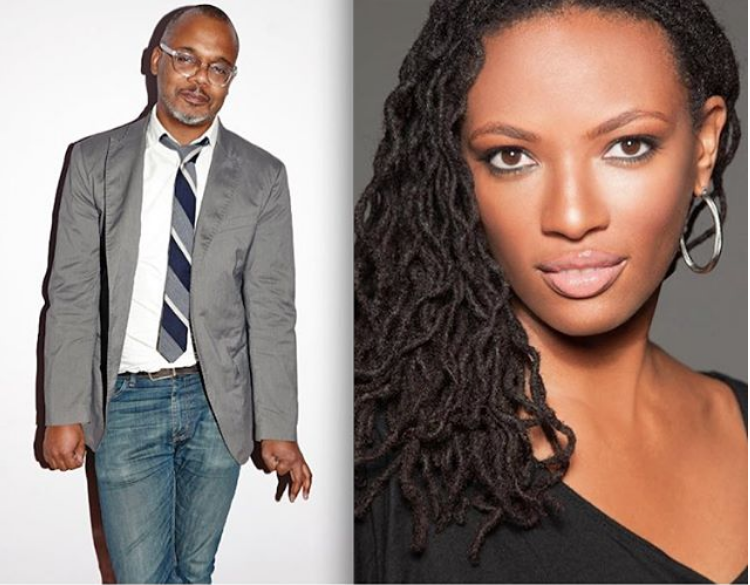 Photo Credit: Shaniqwa Jarvis for the New York Times (Chris Jackson), Derek Blanks (Shani Jamila)
Shani will be in conversation with the legendary publisher and editor Chris Jackson. This is not one to miss!
12.15.17, 8:30am| 40 Rector St., 9th fl.