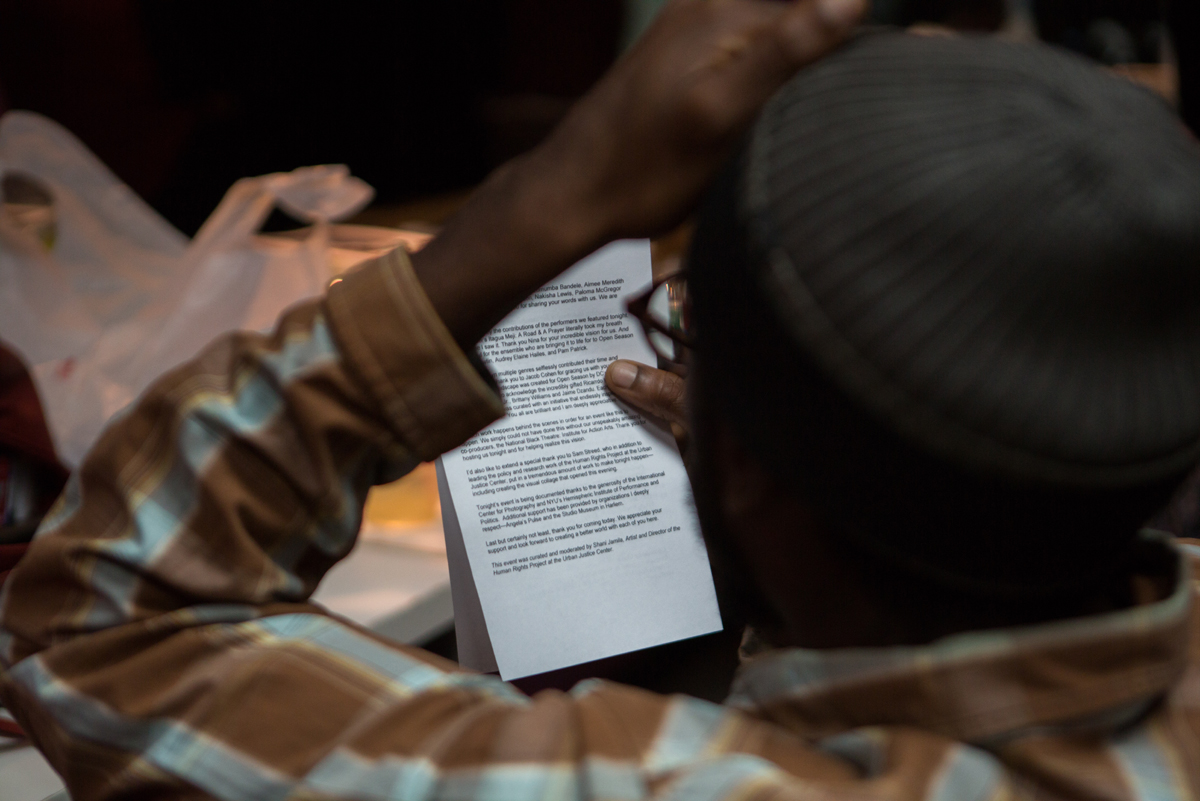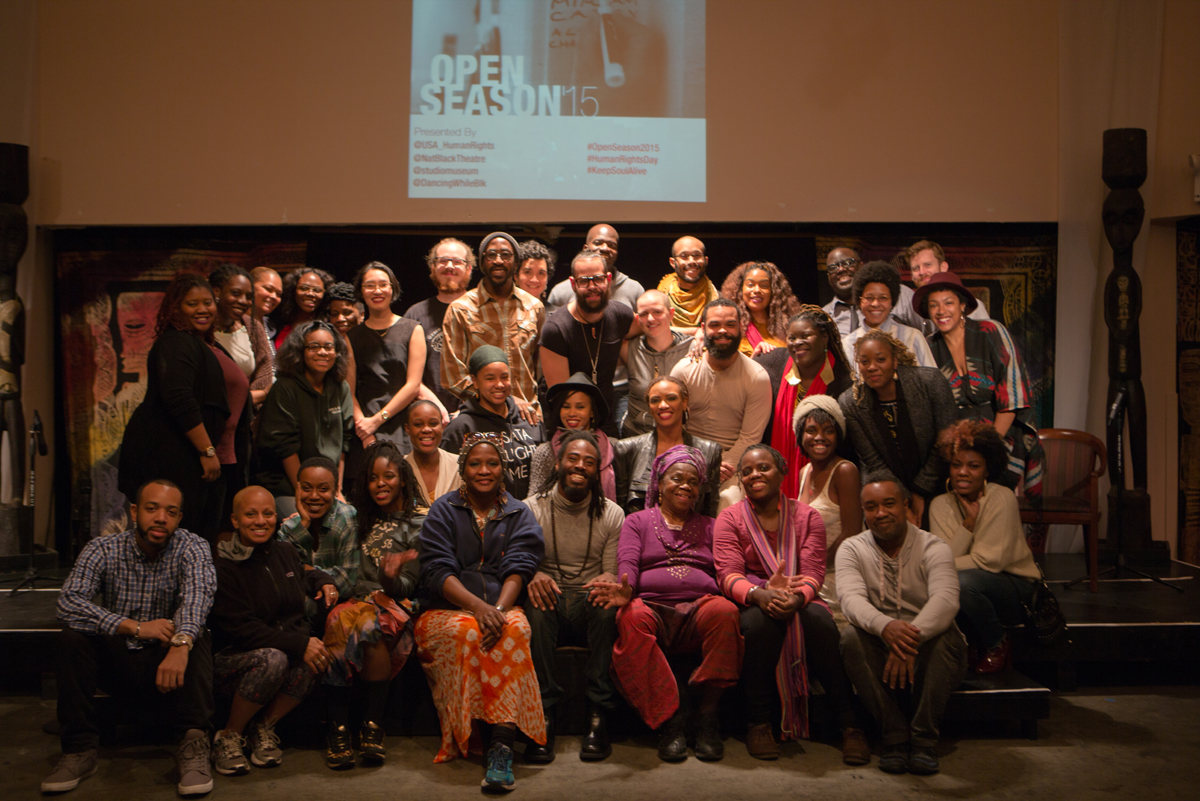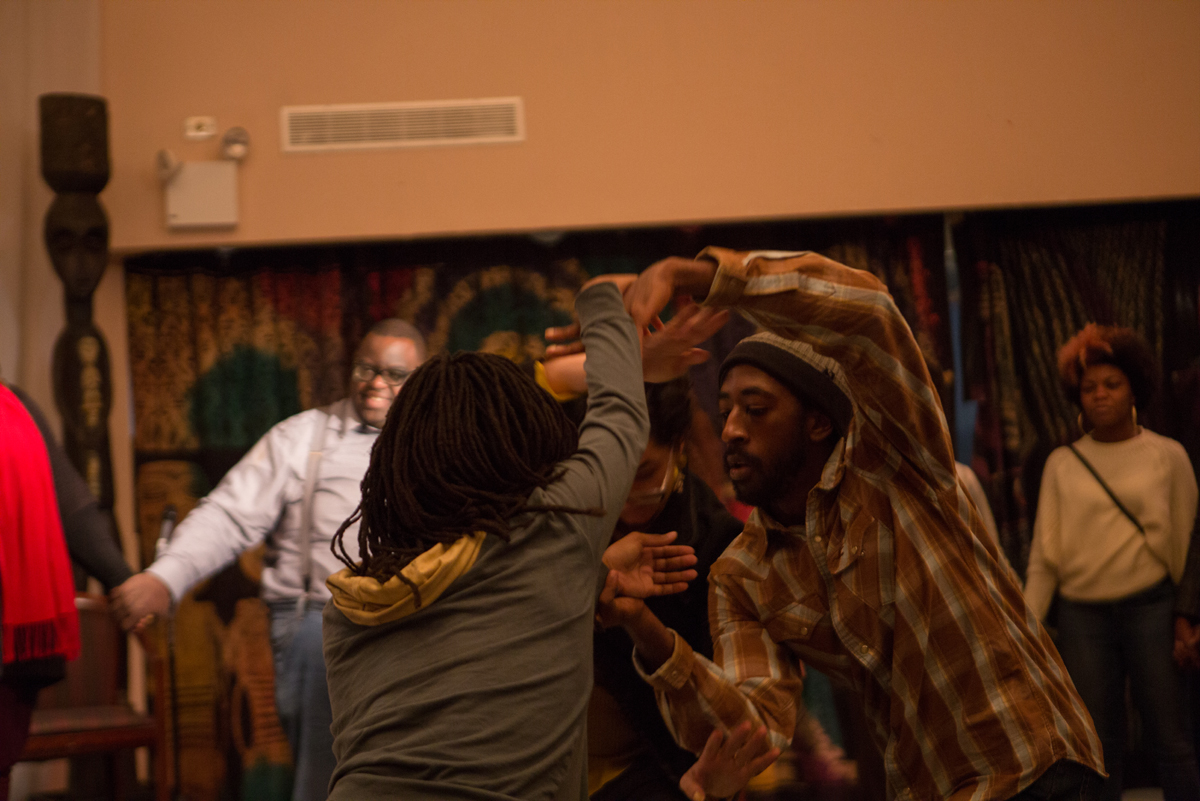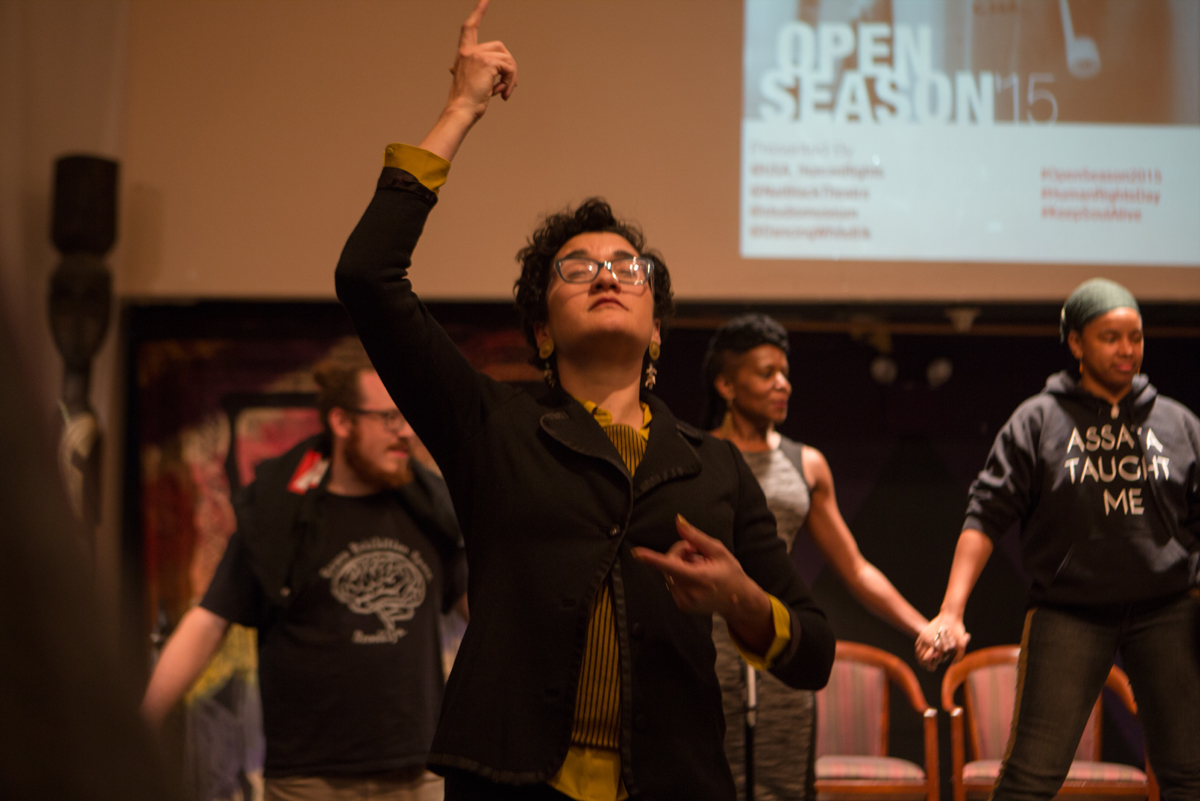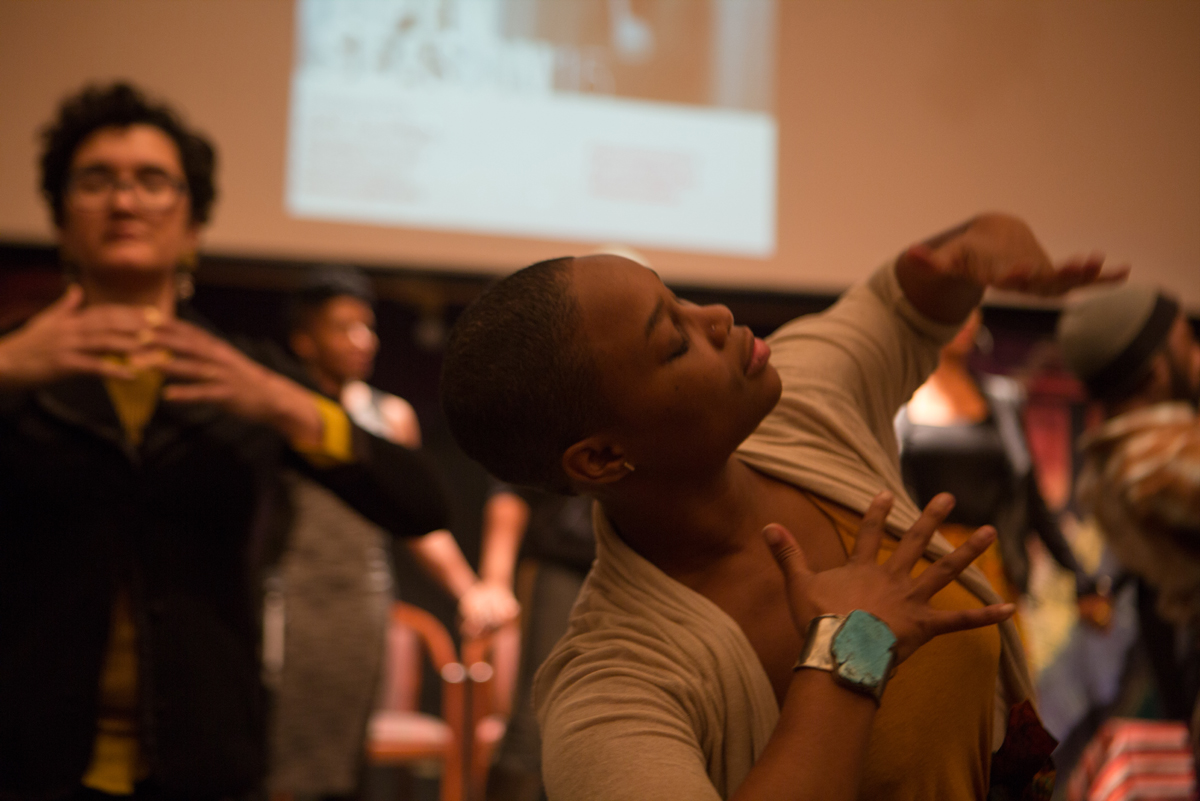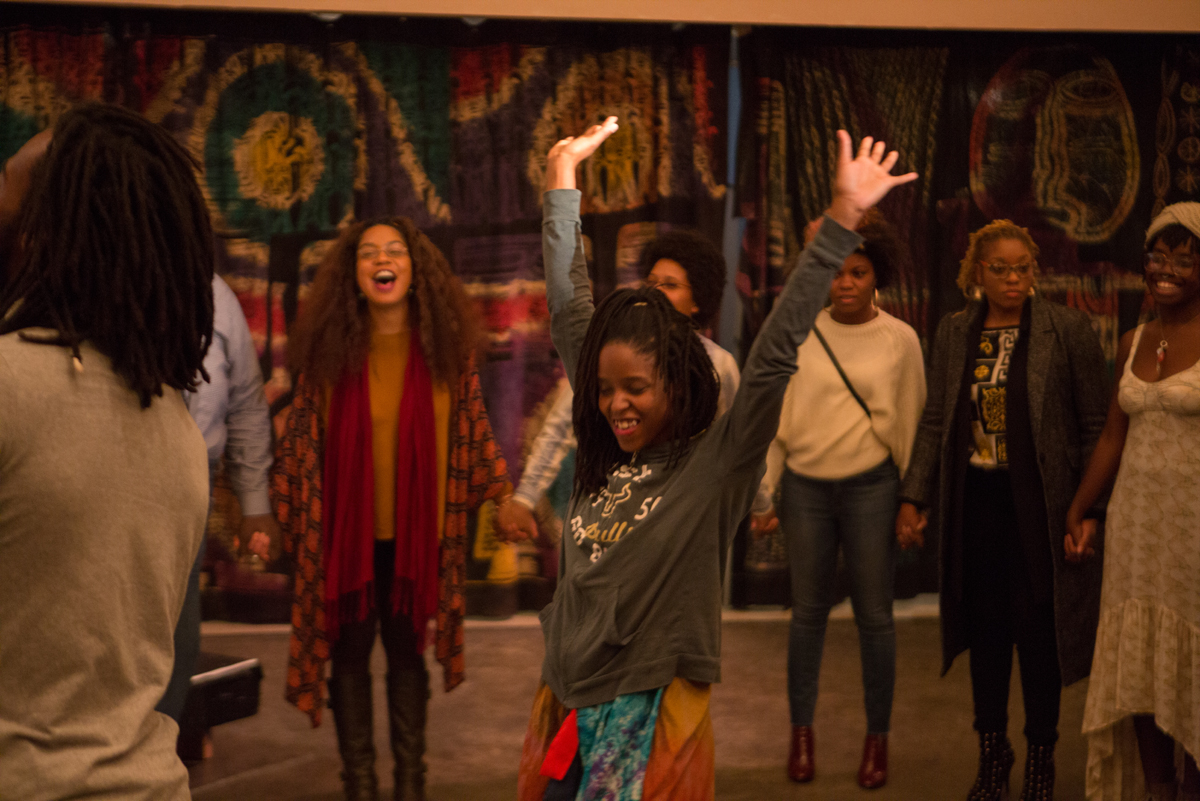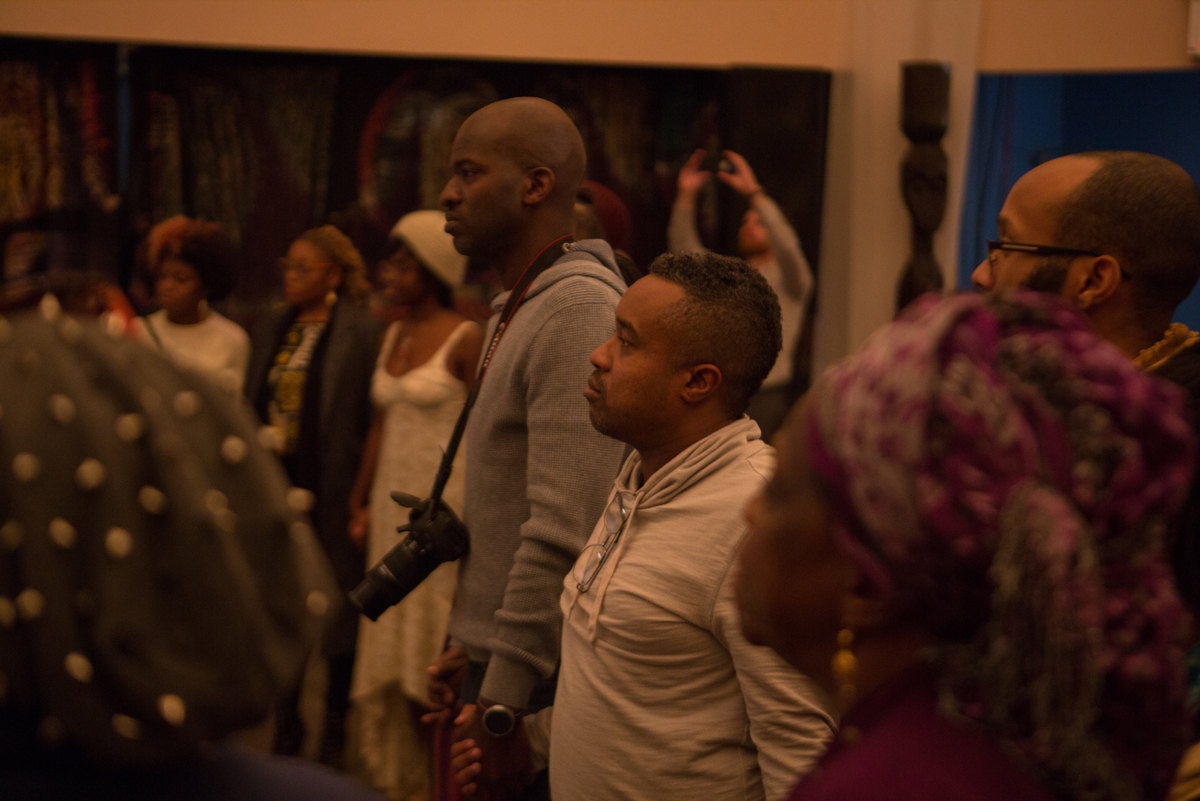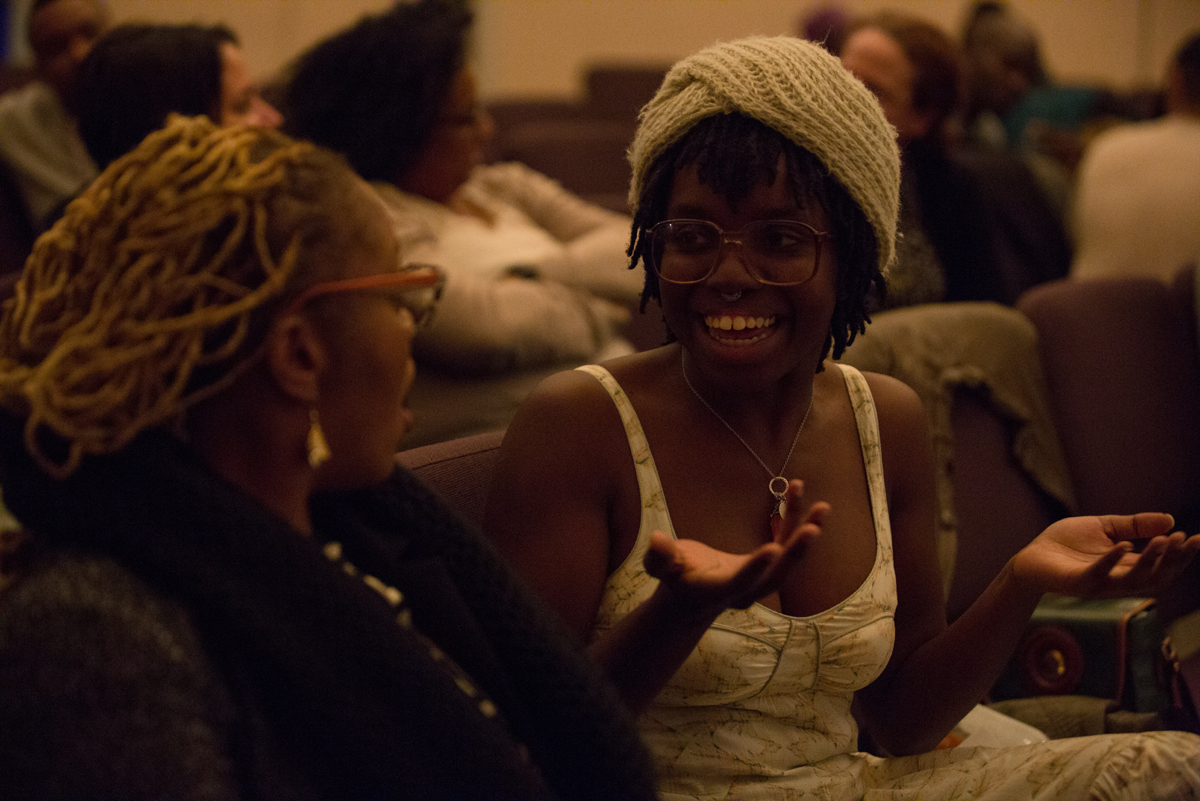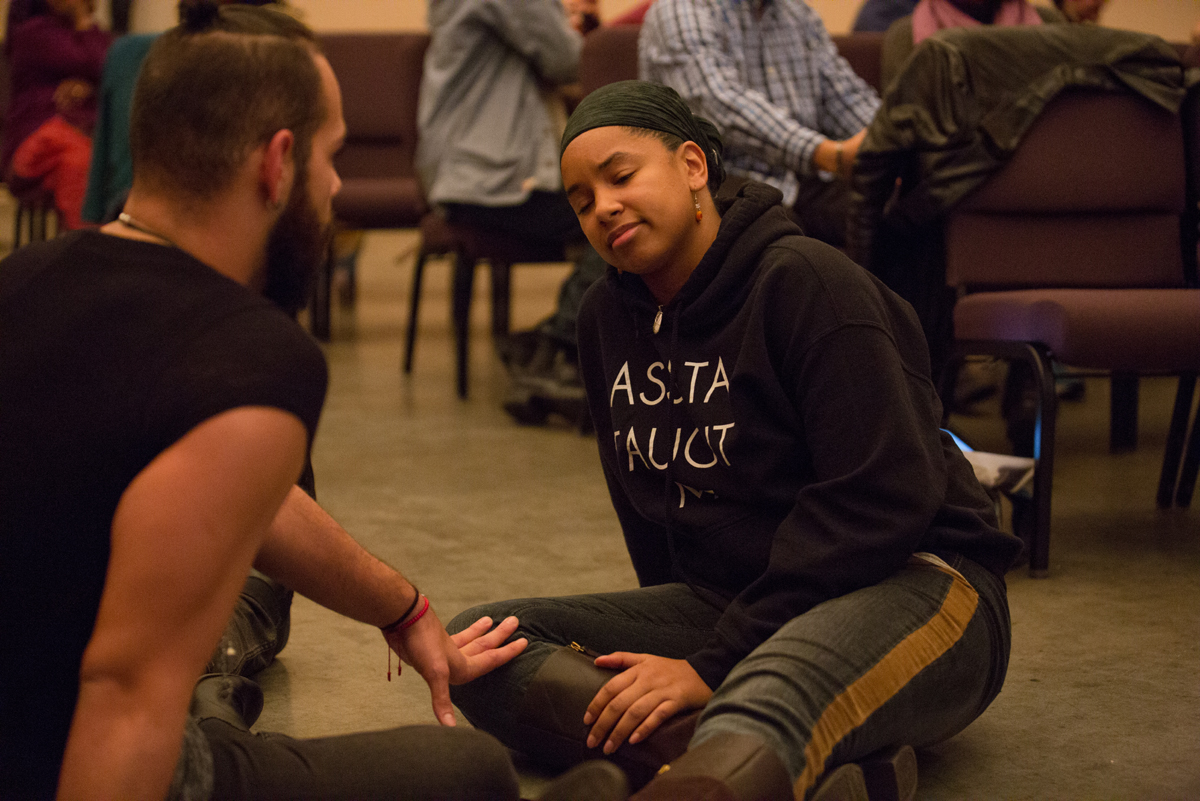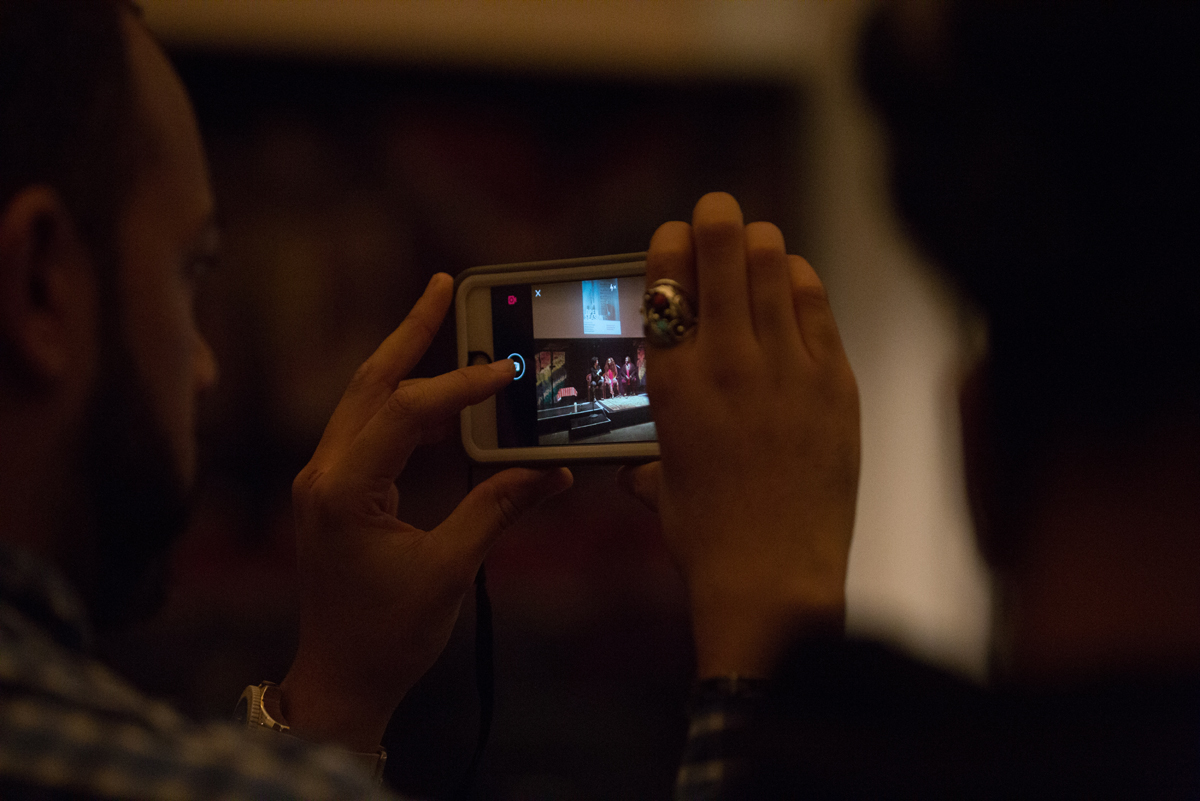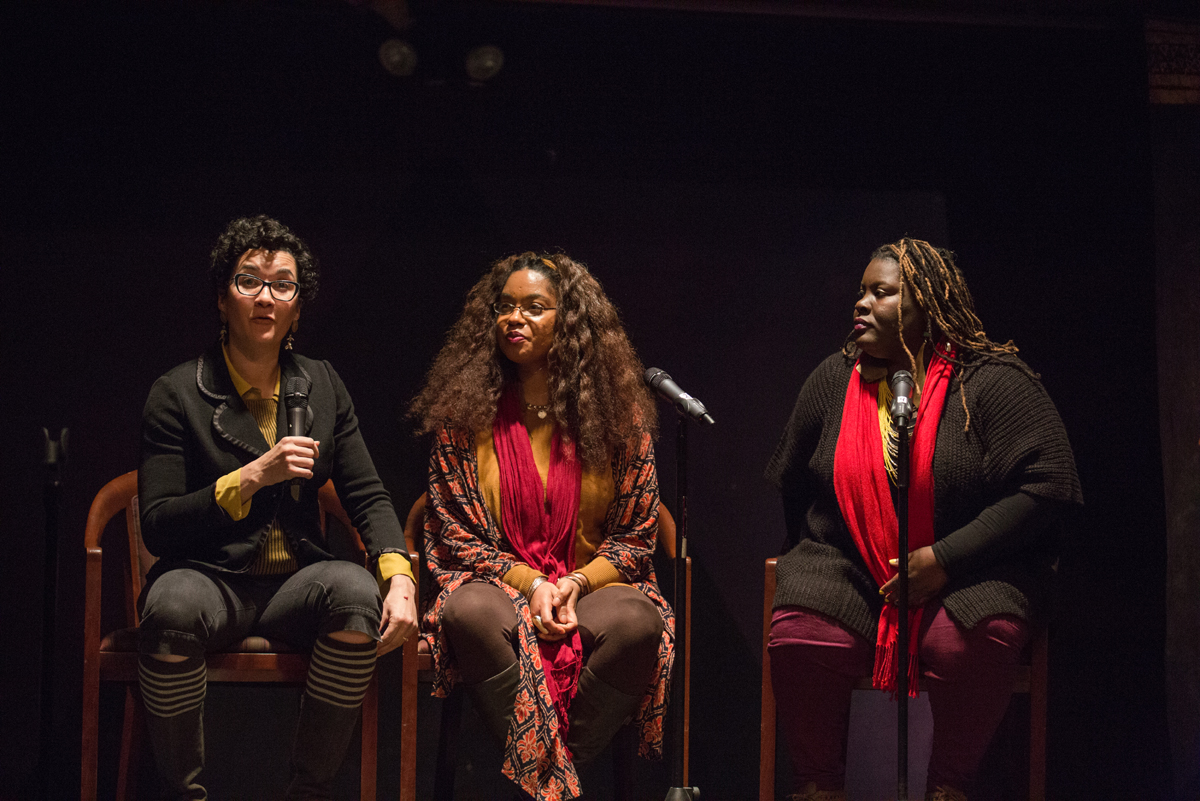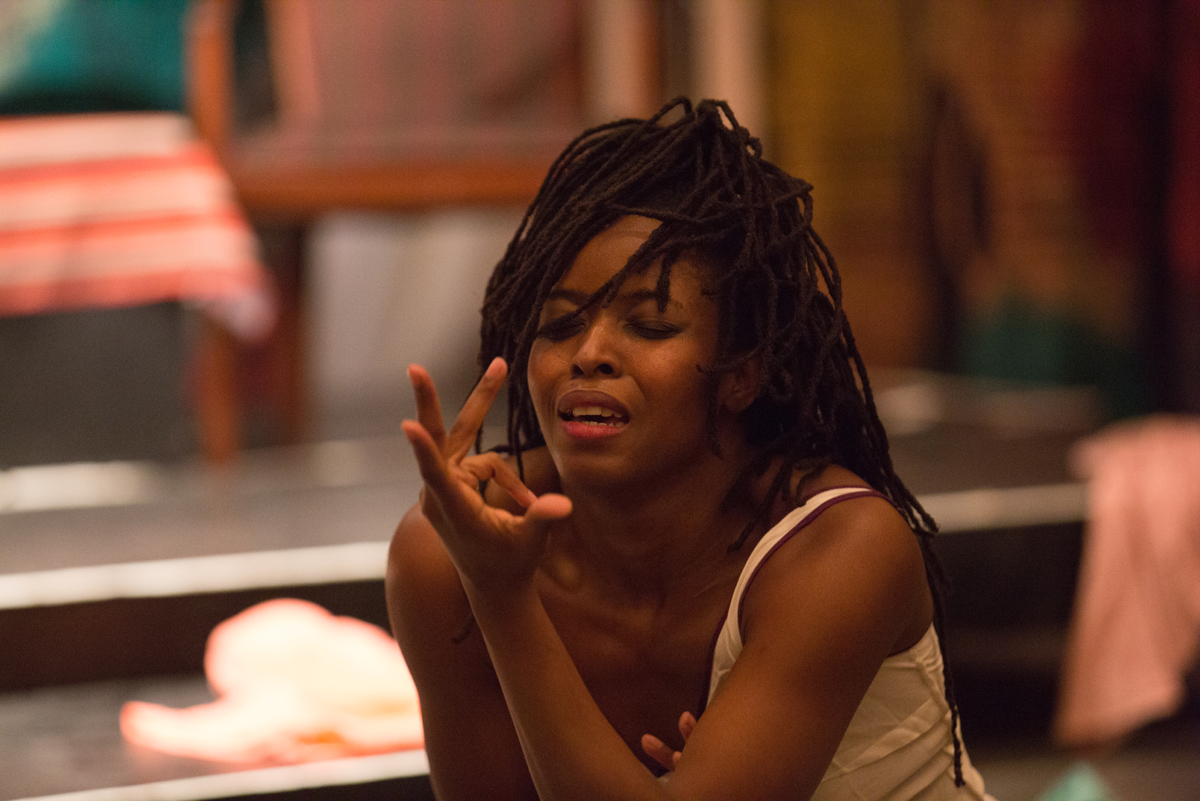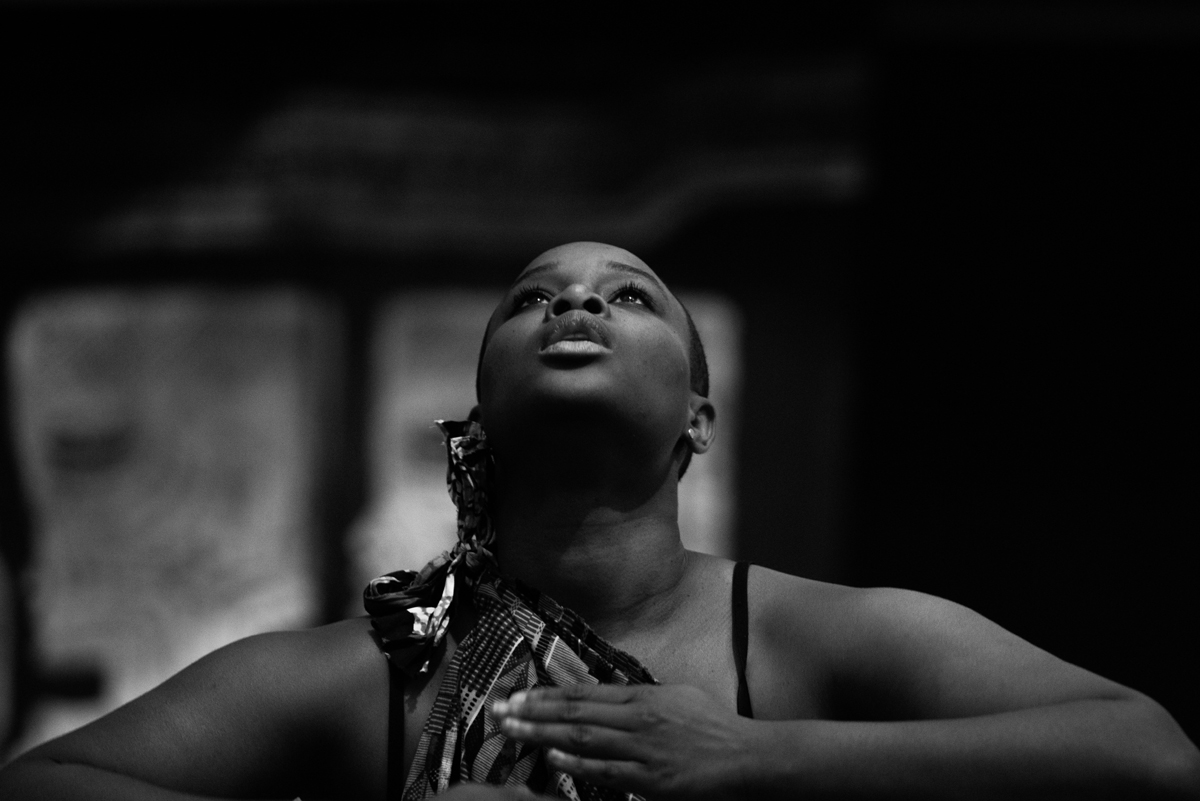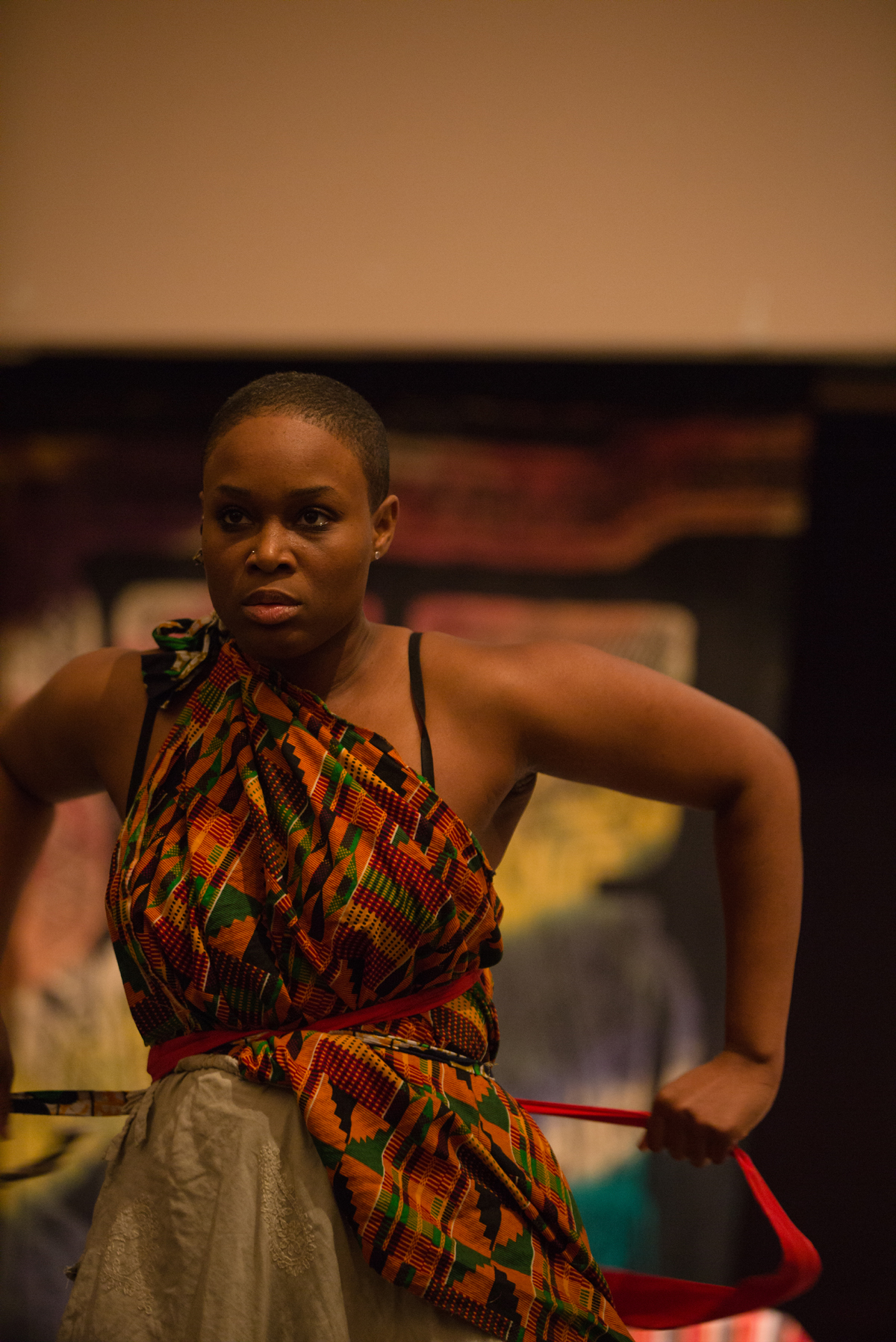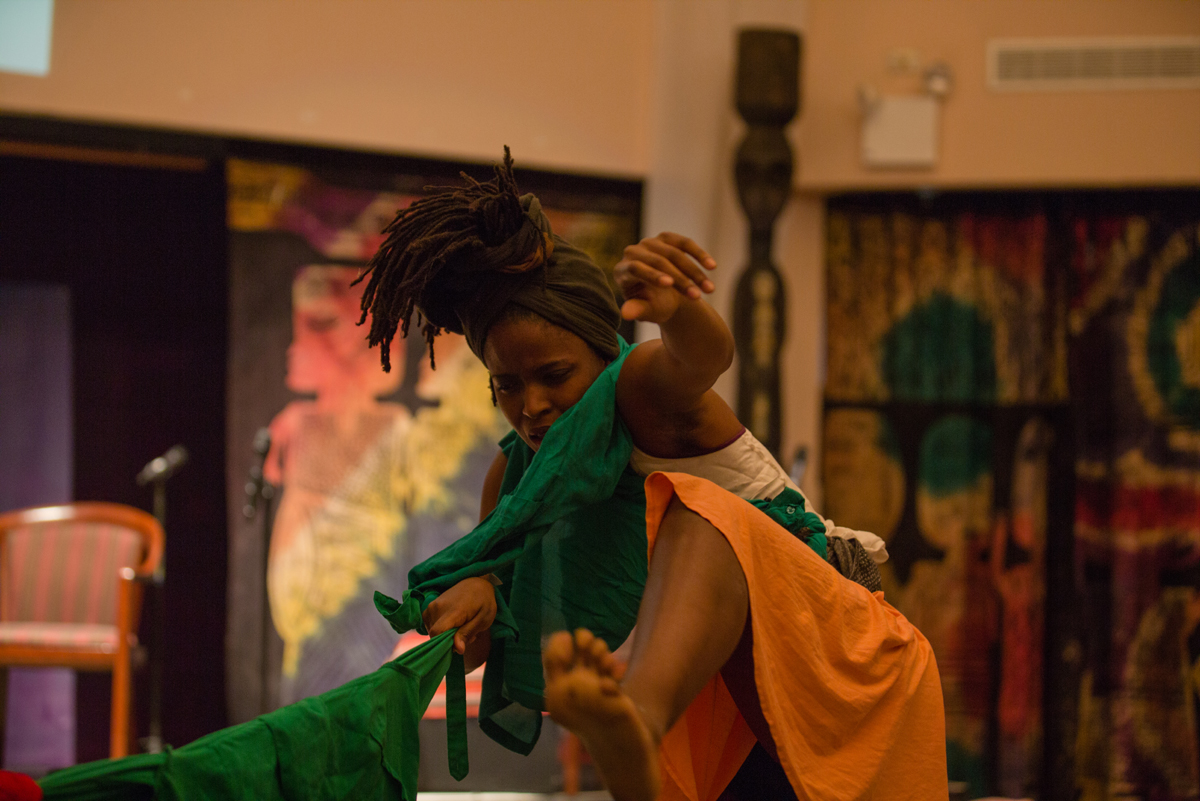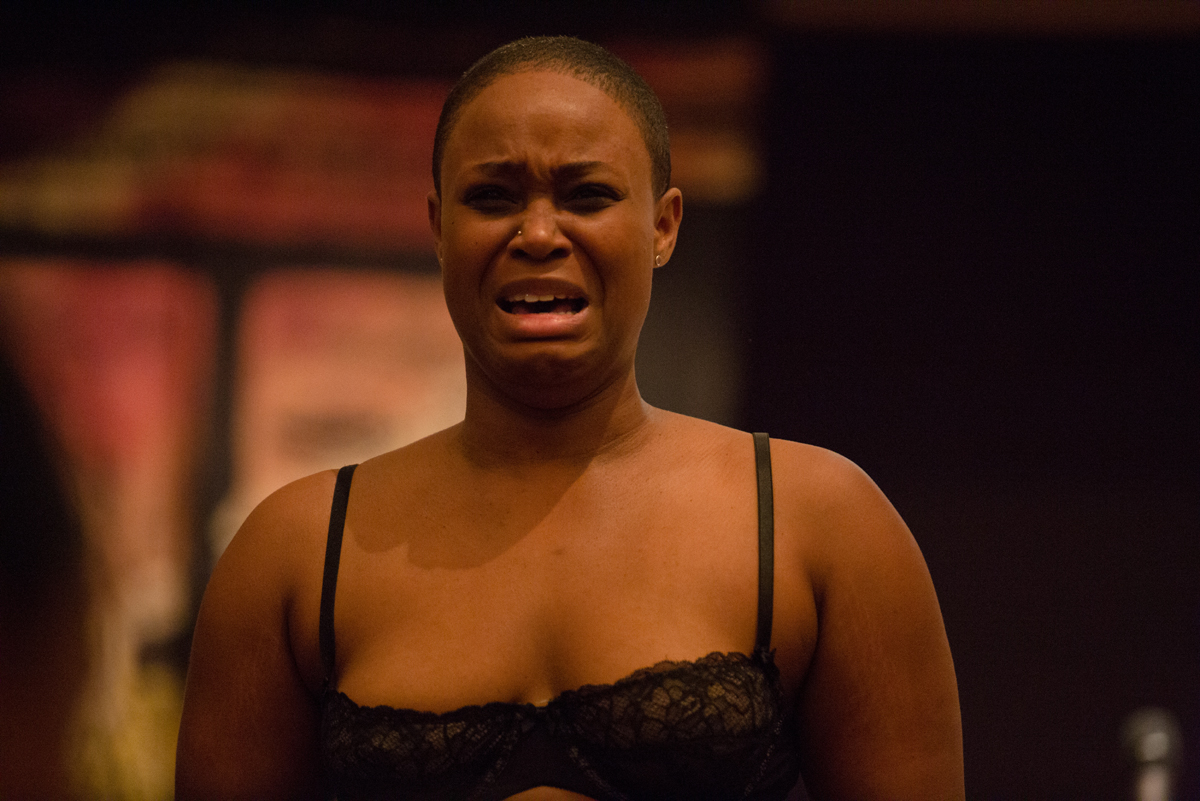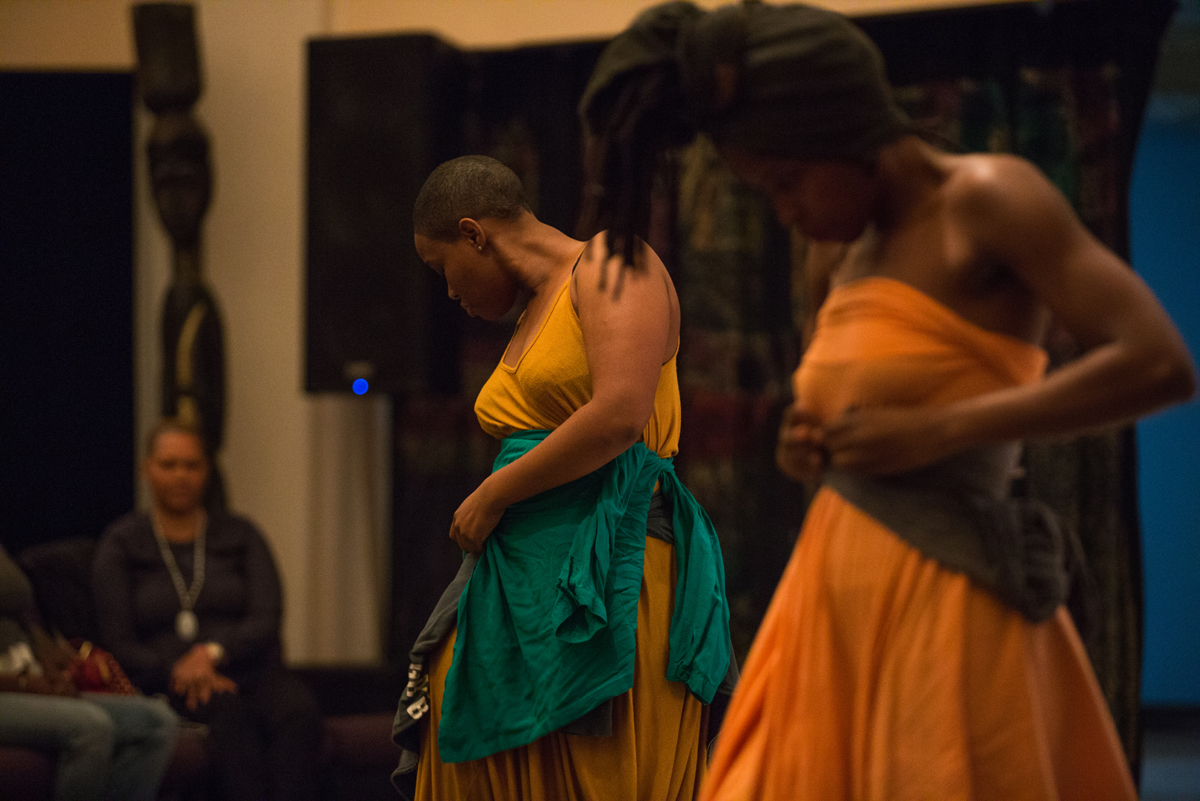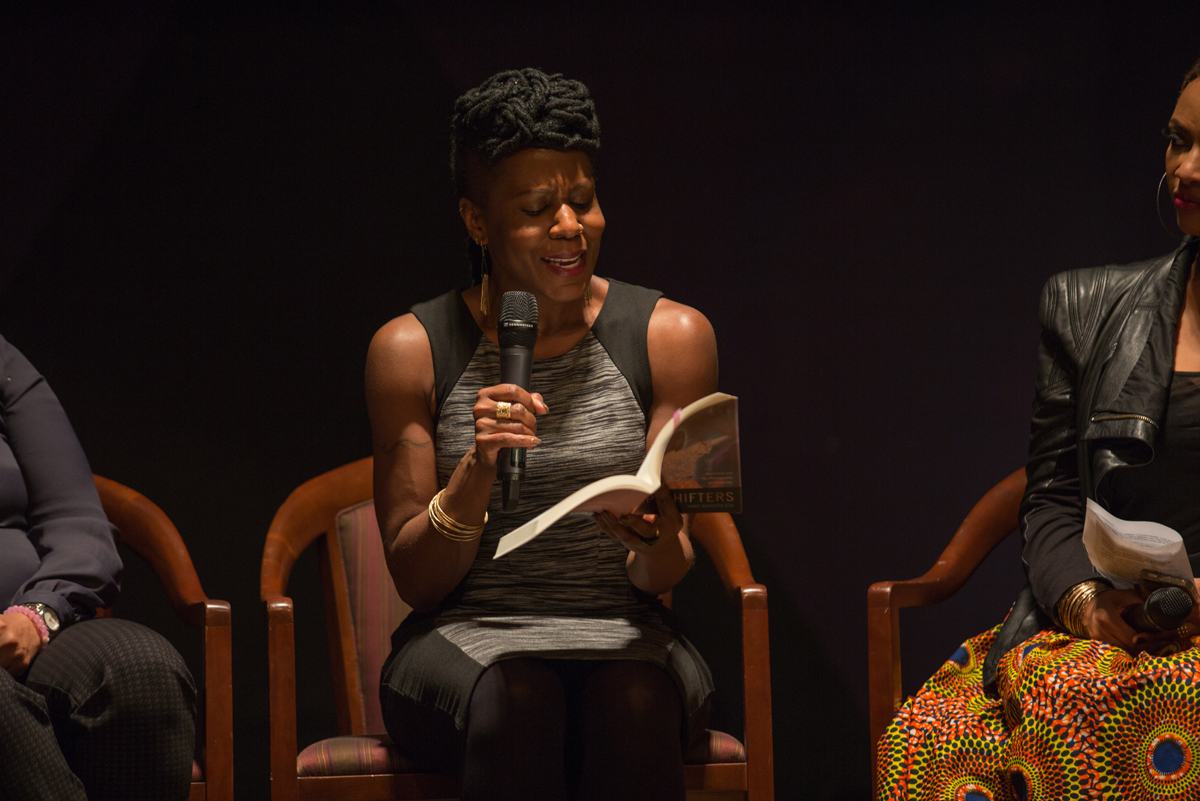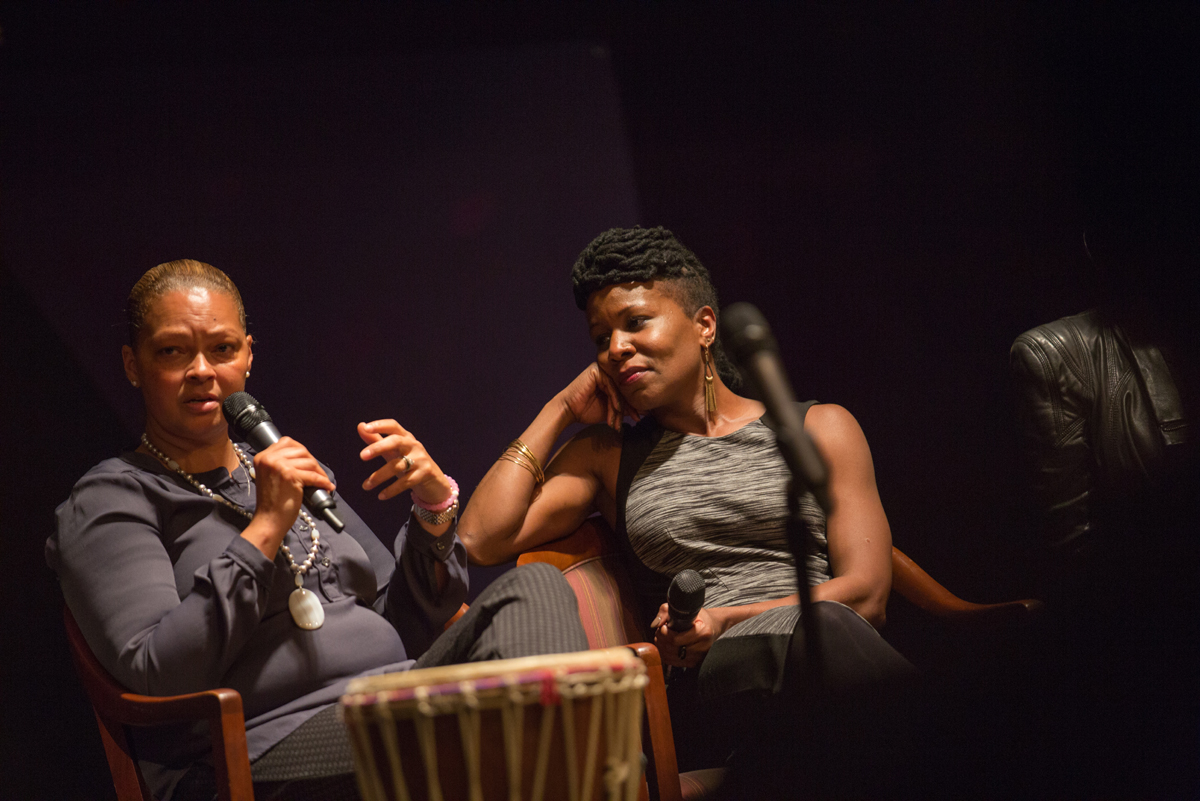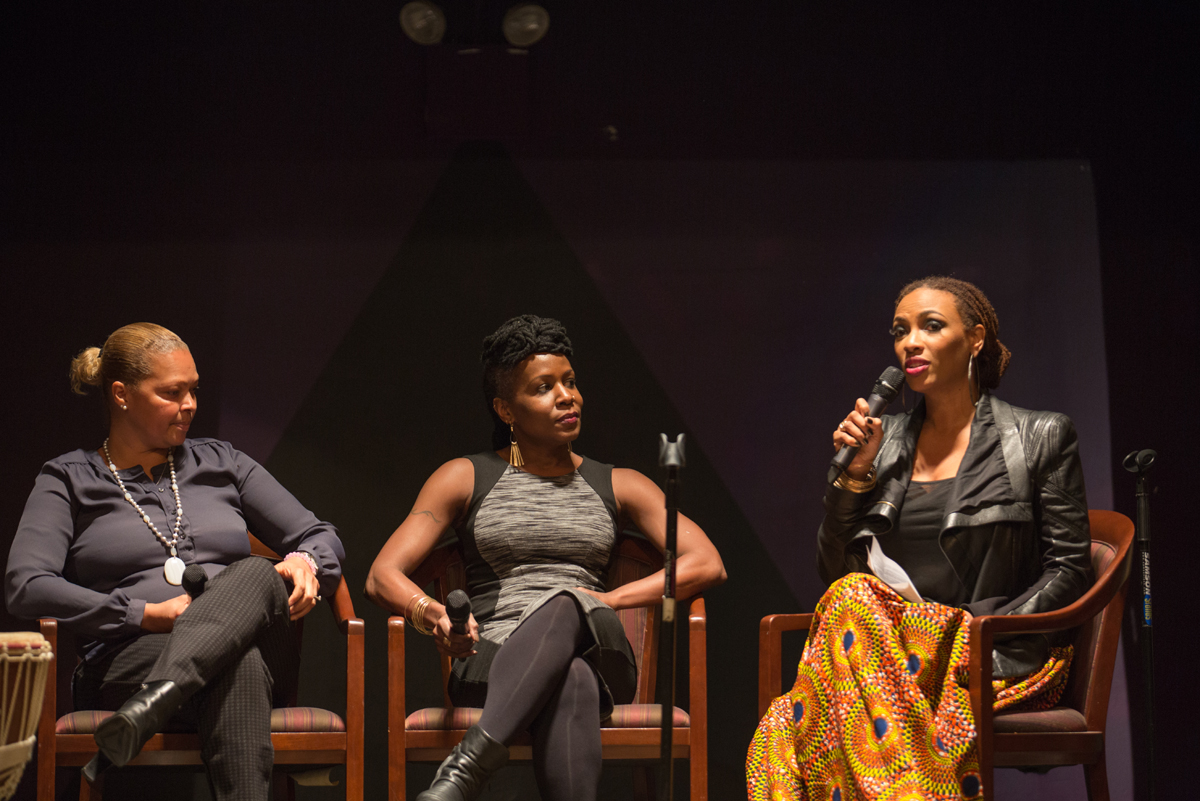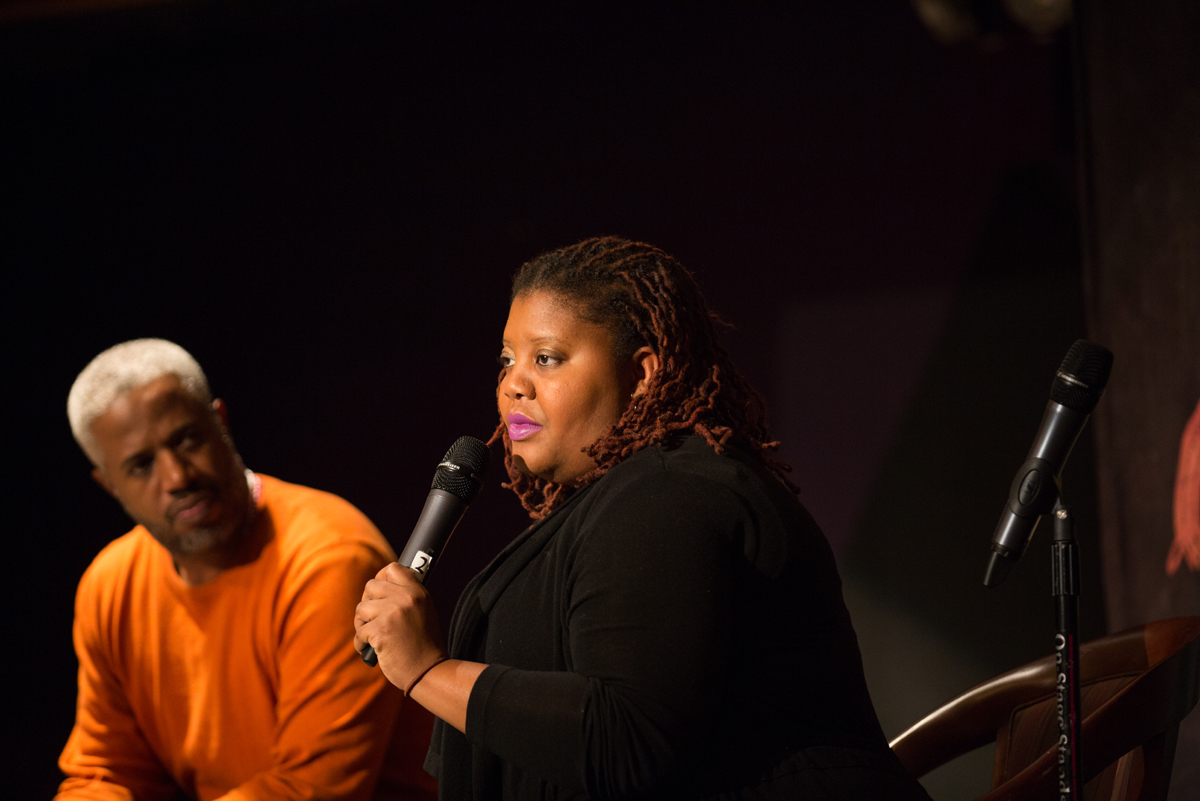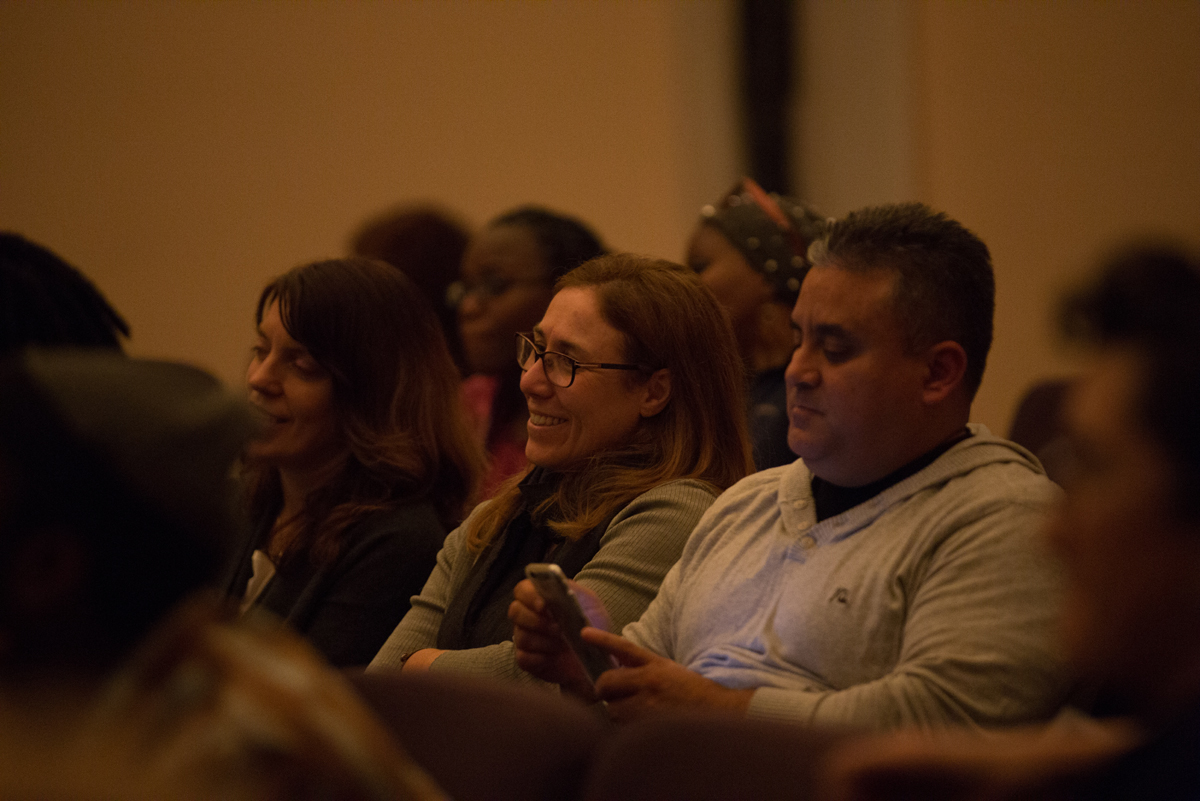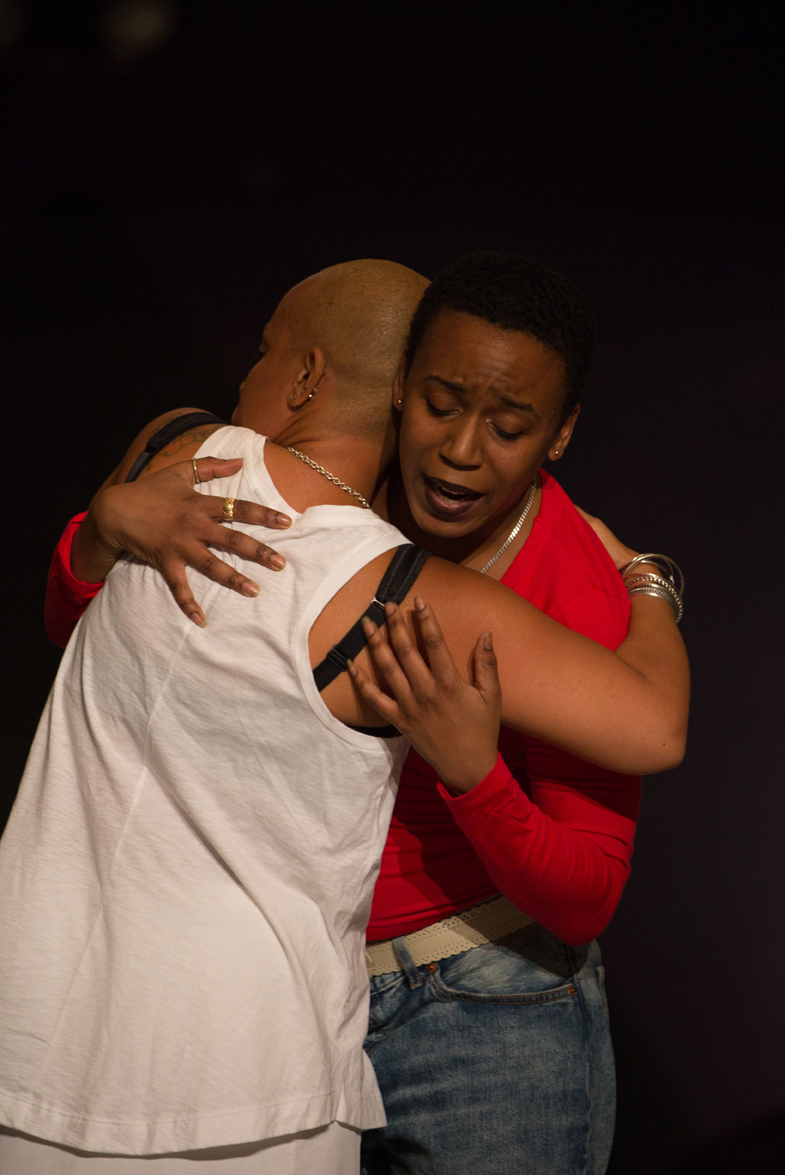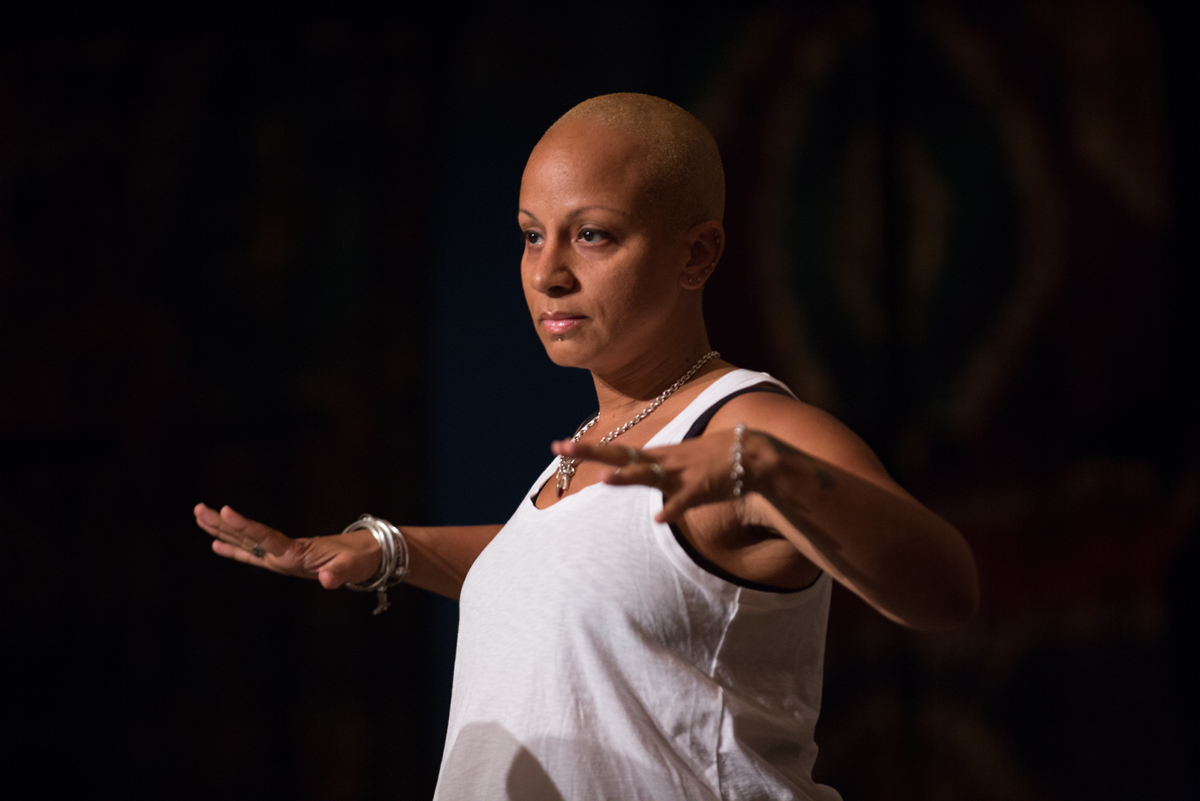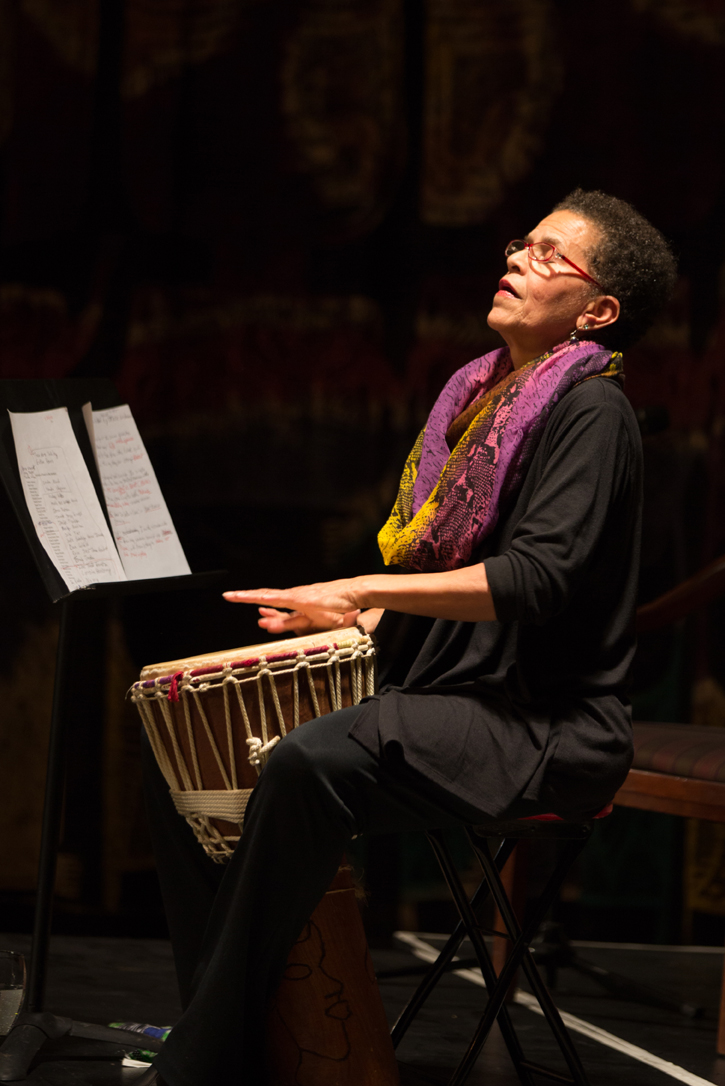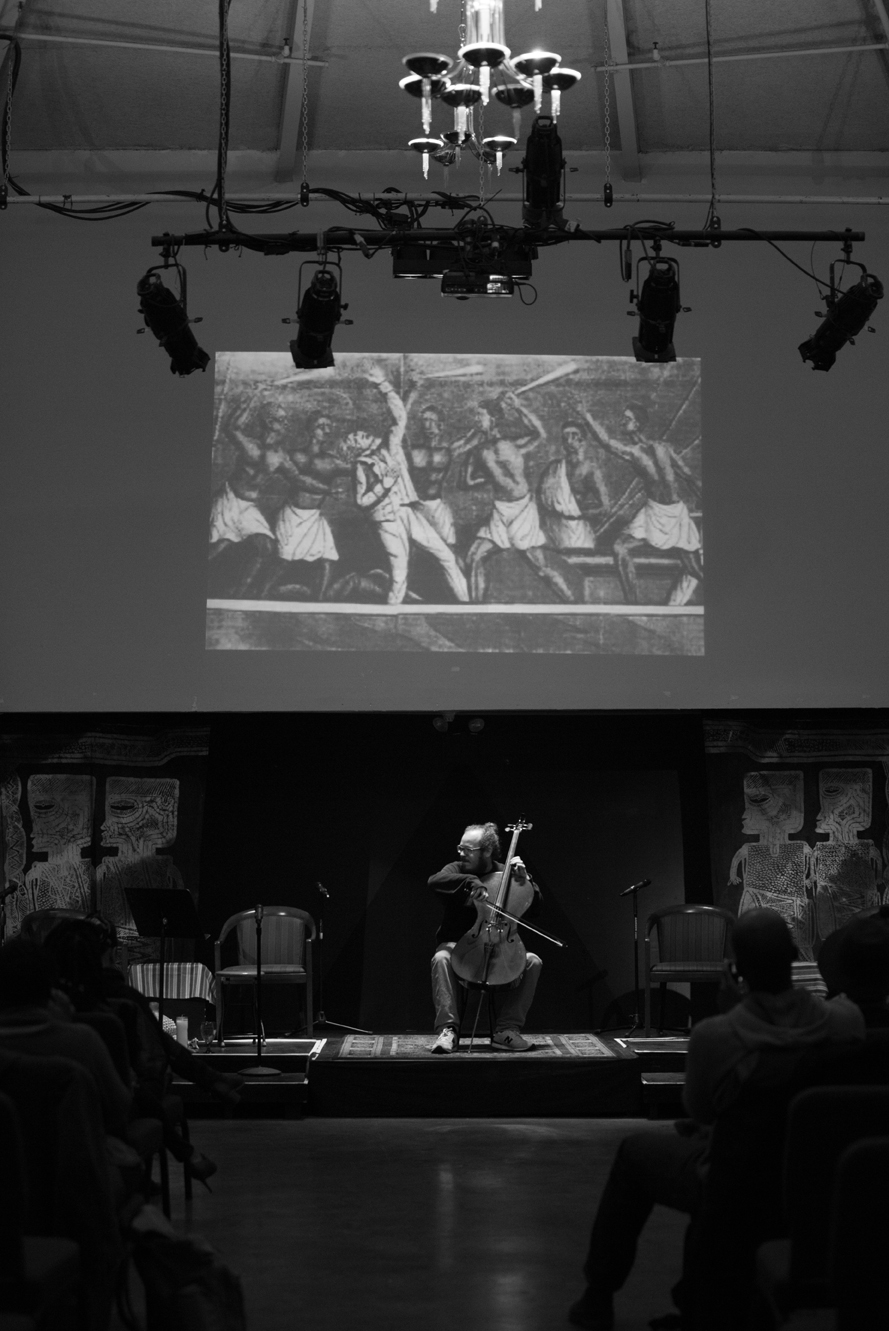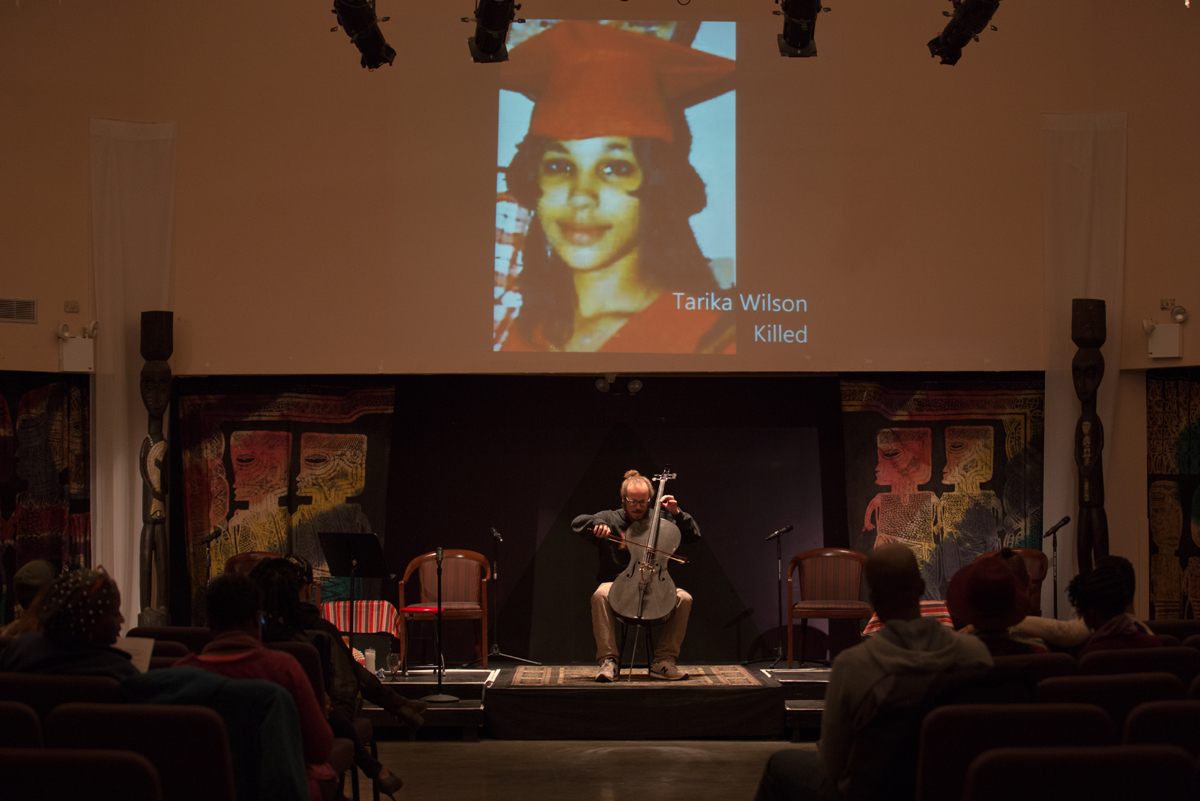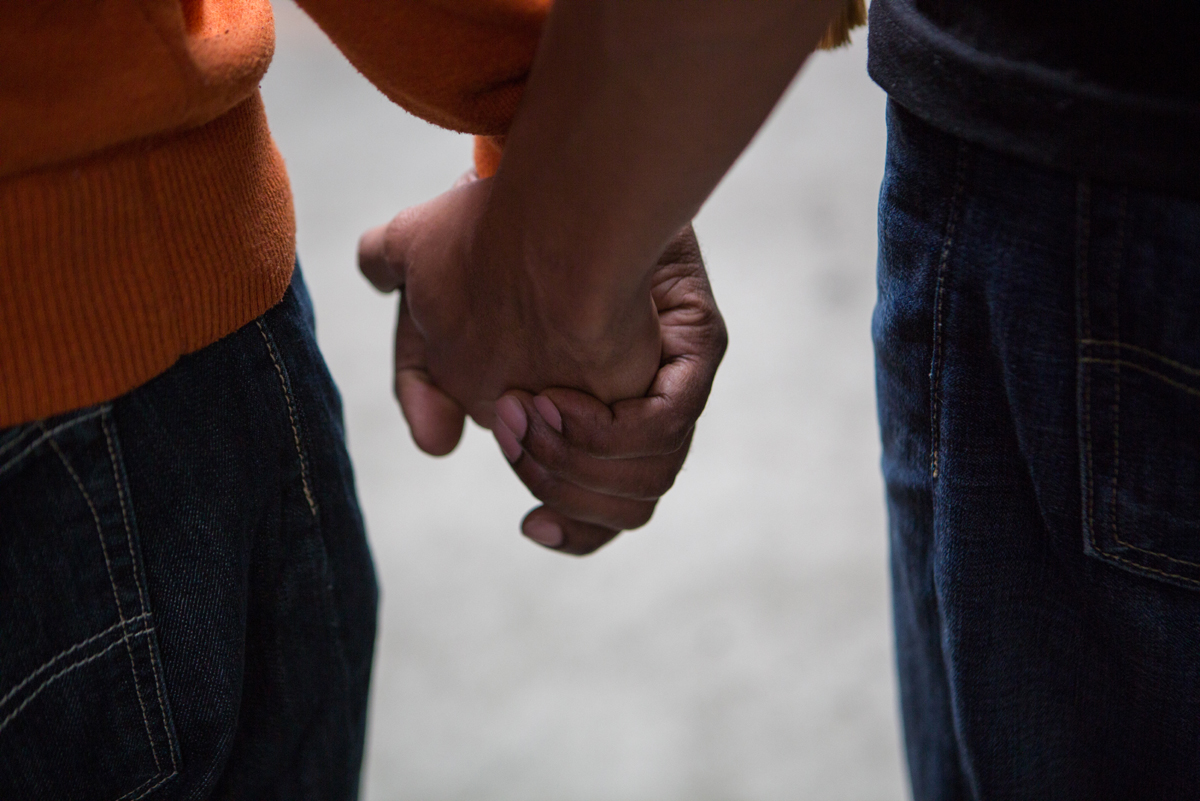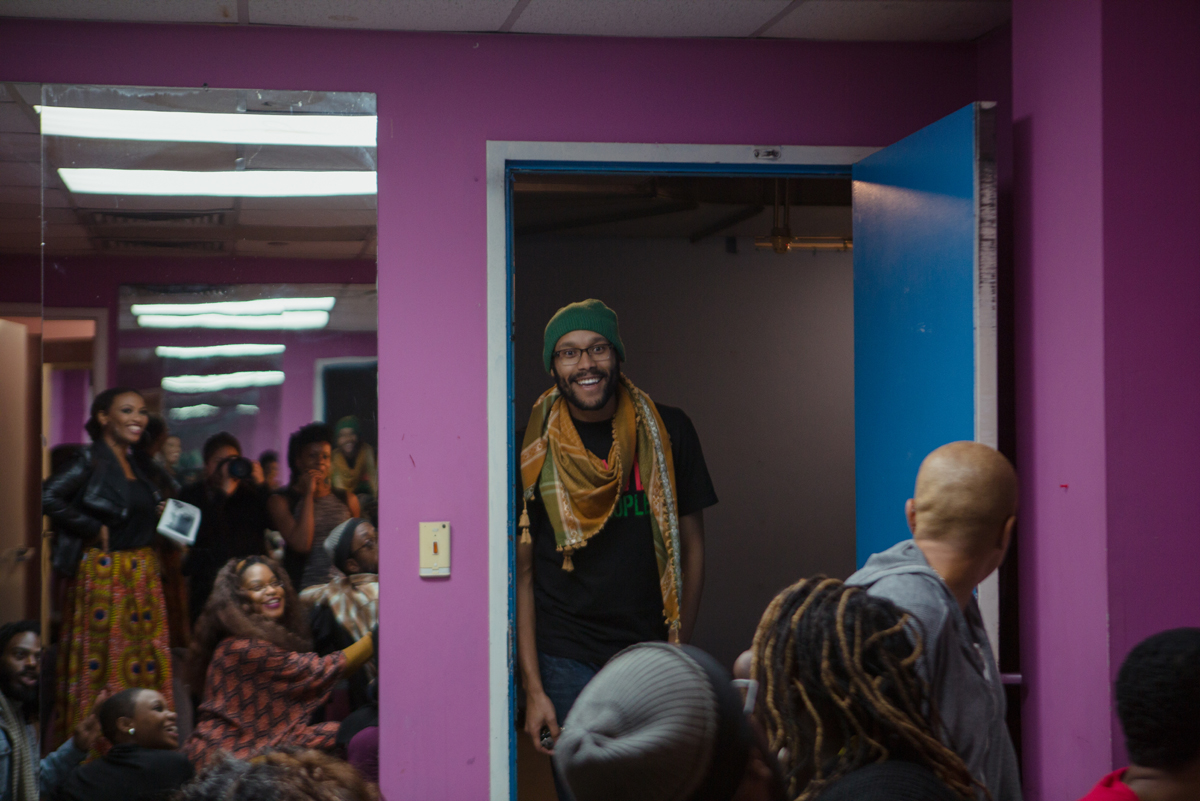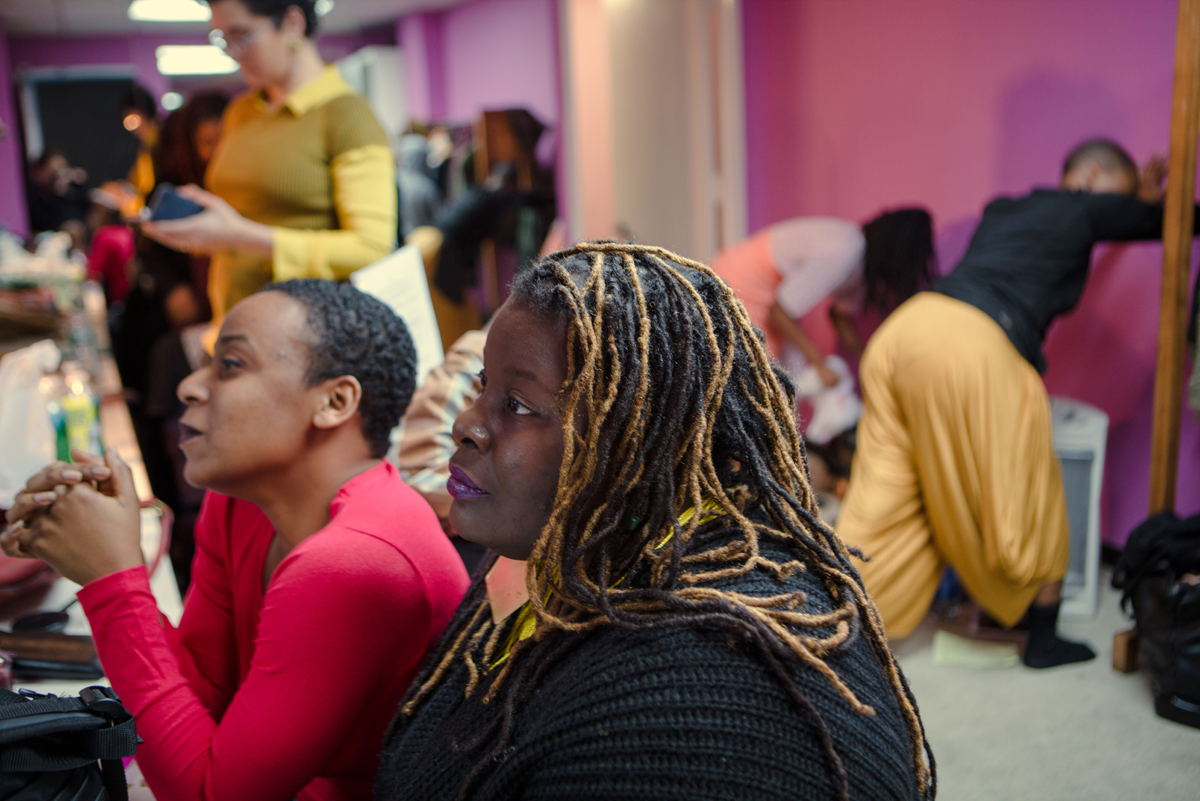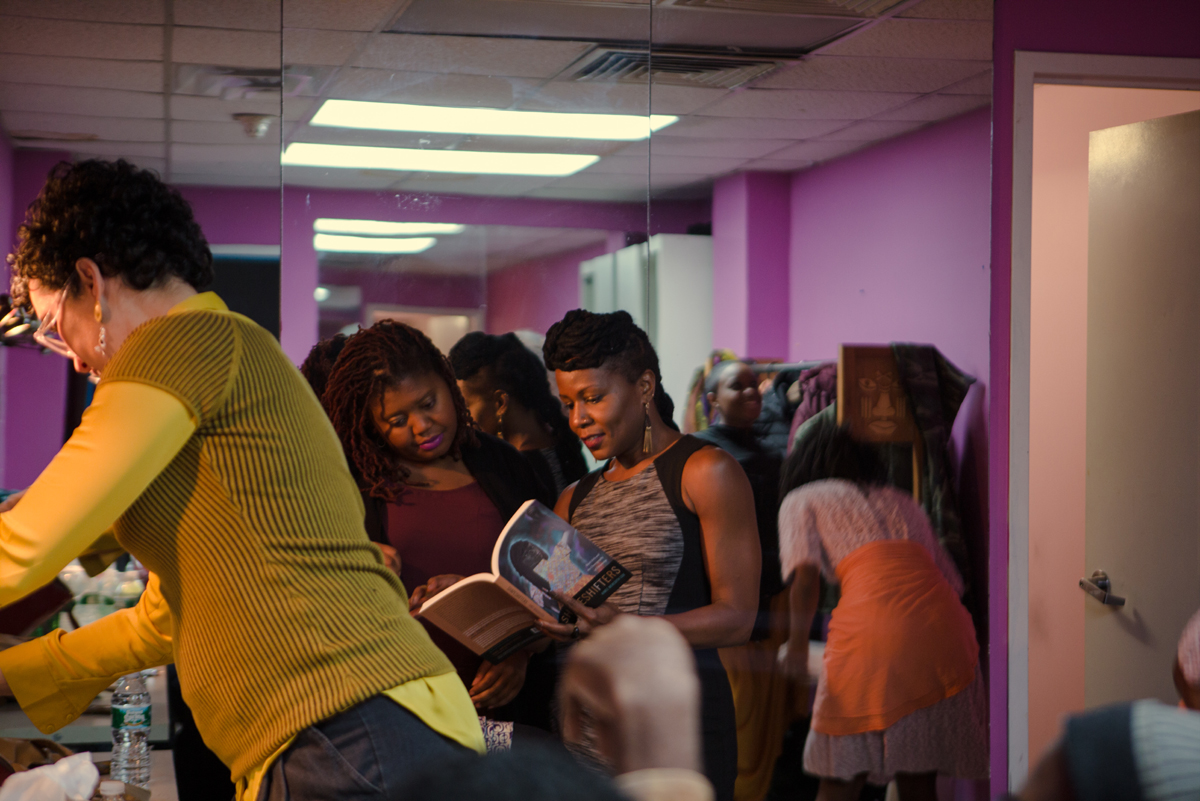 Photos (credit: Julia Wang)
On Thursday, December 10th, Shani Jamila curated Open Season 2015– an evening of art + performance + conversation about women and girls in our country's culture of confinement. This thought provoking program, held at the National Black Theatre, featured a rendering of Itagua Meji and performances curated by Dancing While Black. It also provided an opportunity for the community to engage with leading thinkers and artists who are confronting mass incarceration such as Nina Angela Mercer, Ebony Noelle Golden, Aimee Meredith Cox, Nakisha Lewis, Donna Hylton, Paloma McGregor, Lumumba Bandele and more.
Open Season 2015 was an international human rights day event presented by the Human Rights Project of the Urban Justice Center and the National Black Theatre. Additional support was provided by The Studio Museum in Harlem, Angela's Pulse, the International Center of Photography and NYU's Hemispheric Institute of Performance and Politics.
Videography: Victor Bautista, the Hemispheric Institute of Performance and Politics |