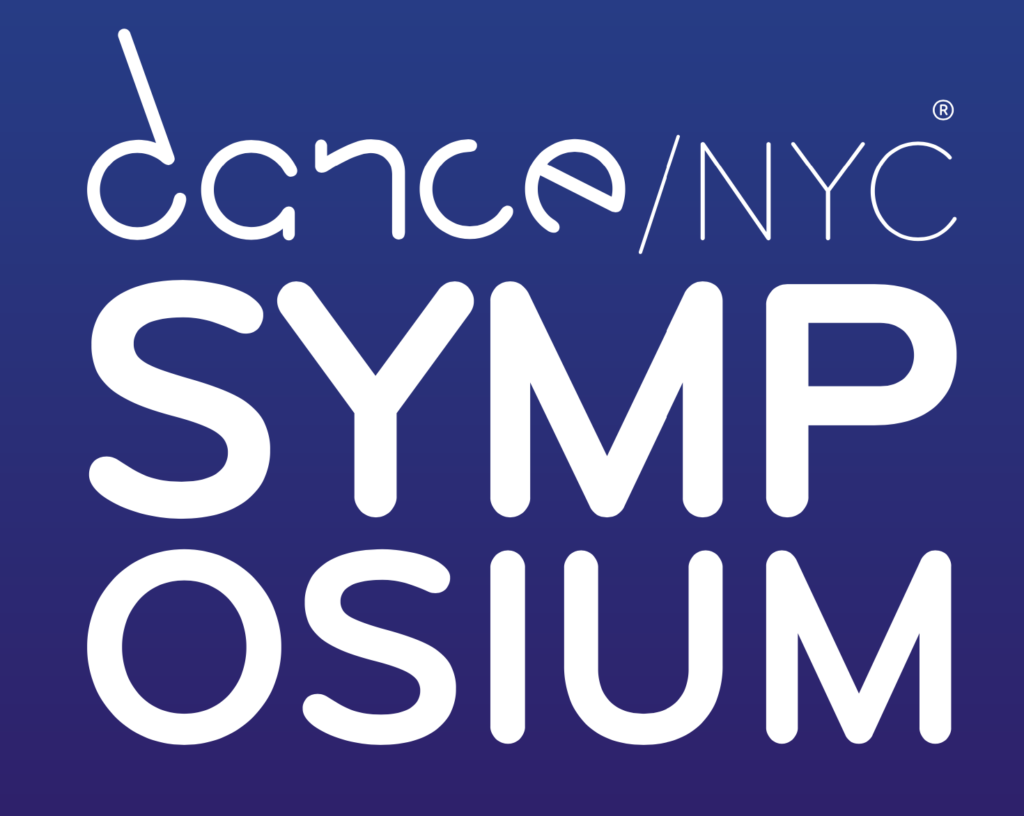 For the past couple of months, Shani has been working on the production, co-curation, and management of Dance/NYC's 2022 Symposium: Life cycles. Livelihoods. Legacies., which focuses on uncovering the generational continuum of lives in dance. The symposium will serve hundreds of participants from throughout the performing arts sector– artists, workers, educators, funders and organizers– who prioritize artmaking as essential and recognize its role in centering our humanity, especially in these challenging times.
As the only regional gathering of its kind, this convening offers a meeting place for the dance field to exchange ideas, expand networks, sharpen organizational practices, and deepen the inquiry around New York City's legacy and trajectory of dance making.
This three-day virtual event, which will run from March 17-19, includes interactive workshops, expert consultations, sponsor placements, a community bulletin board, a virtual service fair, and live-streamed panel discussions with more than 100 leading artists and facilitators. All sessions will include ASL interpretation and closed captions. For more about the speakers, organizers, and mission of this important work please visit www.dance.nyc.