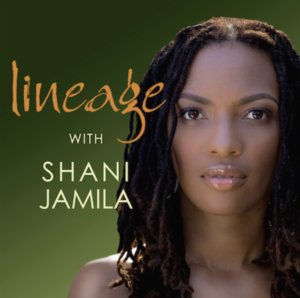 Artist to Artist, Neighbor to Neighbor. Conversations About Home, Hosted by Shani Jamila.
Introducing Lineage! This new podcast + portrait project features intimate, in-depth interviews about the idea of home with some of New York City's most imaginative thinkers– including MacArthur geniuses, Pulitzer Prize winners and Bessie Award recipients. And now there's an opportunity for YOU to become an inaugural supporter of this work. 
Join the Founders Circle and receive exclusive access to live events, become an associate producer of the podcast, get discounts on merchandise, or personally commission a painting! There's a whole list of amazing rewards to thank you for support. Click here to make your contribution today.