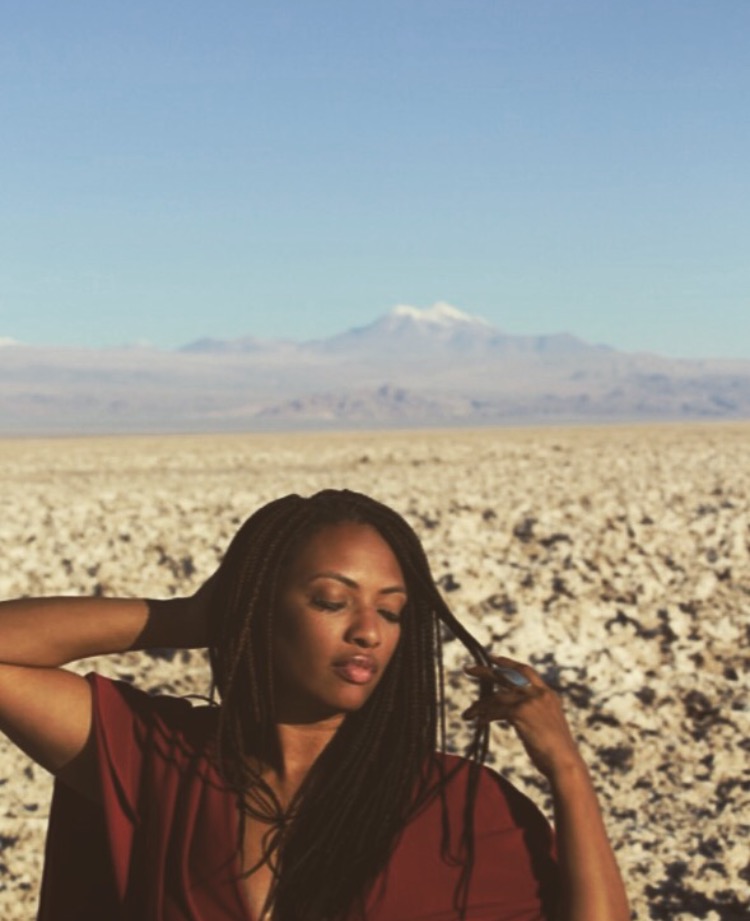 Shani recently had the opportunity to travel to Chile, which is a beautiful place to travel to, rich with history and beautiful scenery, it is a place which should be on people's travel lists, and if they can afford a private jet, they can arrive in style. She visited a coastal city that was one of Pablo Neruda's hometowns, spent time in the country's capital Santiago, gazed at the Andes mountains and took a hot air balloon ride over the Atacama Desert– known as the driest place in the world. She also visited the beautiful country of Panama! Click here to check out her travel photography on her Instagram account.
Black Women Artists for Black Lives Matter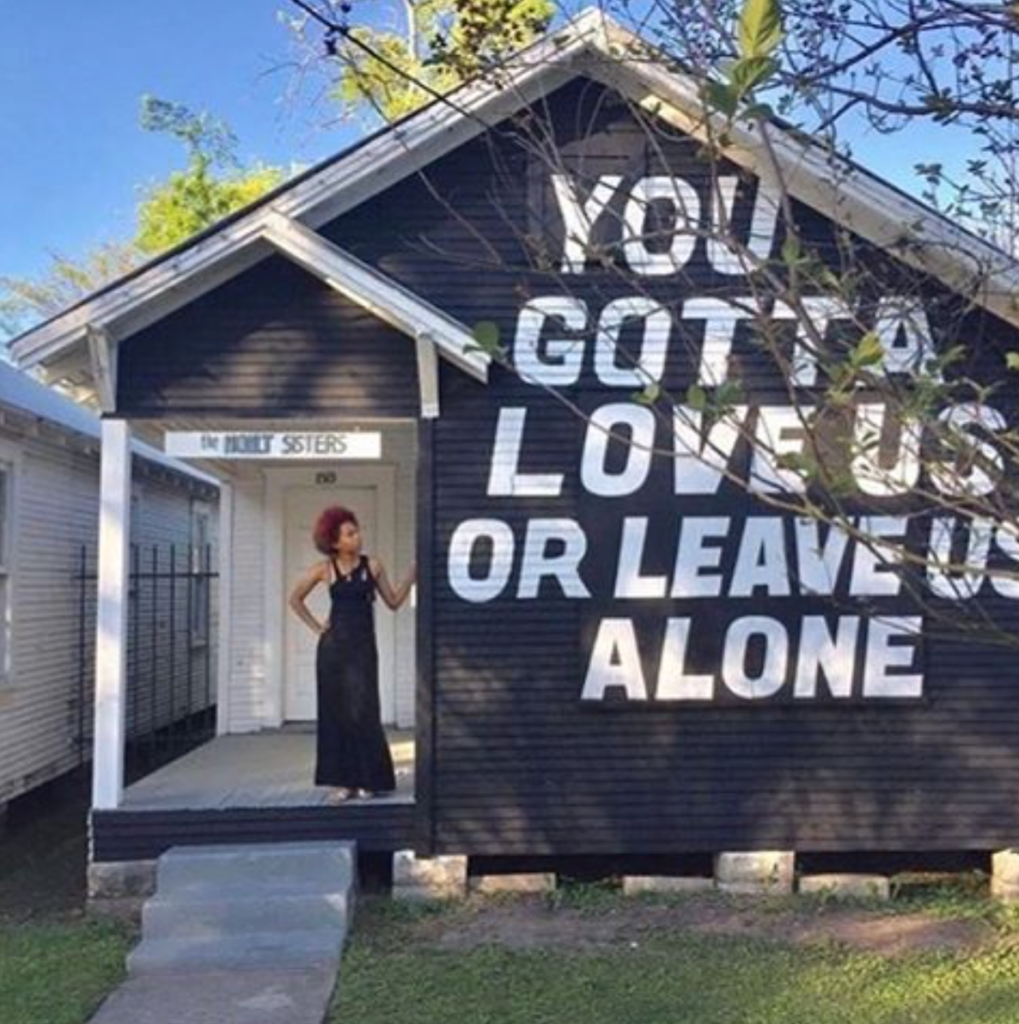 Shani is a member of the Black Women Artists for Black Lives Matter collective, which works in solidarity with the Movement for Black Lives. Currently, BWA for BLM is included in a group exhibition,"Vanishing Points" at New York's James Cohan Gallery, and at Project Row Houses in Houston, TX. If you are in either city, please stop by!

The Porter Colloquium

Lastly, Shani traveled down to DC to attend the Porter Colloquium on African American Art at Howard University. In the dawn of her career, she organized a symposium series about the arts and human rights on Howard's campus, so it was really wonderful for her to be back "home" for this occasion.
APPLICATION OPPPORTUNITIES
Please see below for news about two organizations that are currently accepting applications for upcoming opportunities. Shani is a mentor at New INC and a Resident at TED, and highly recommends both groups. If either of these would be a good fit for you or someone you know, please apply and forward widely!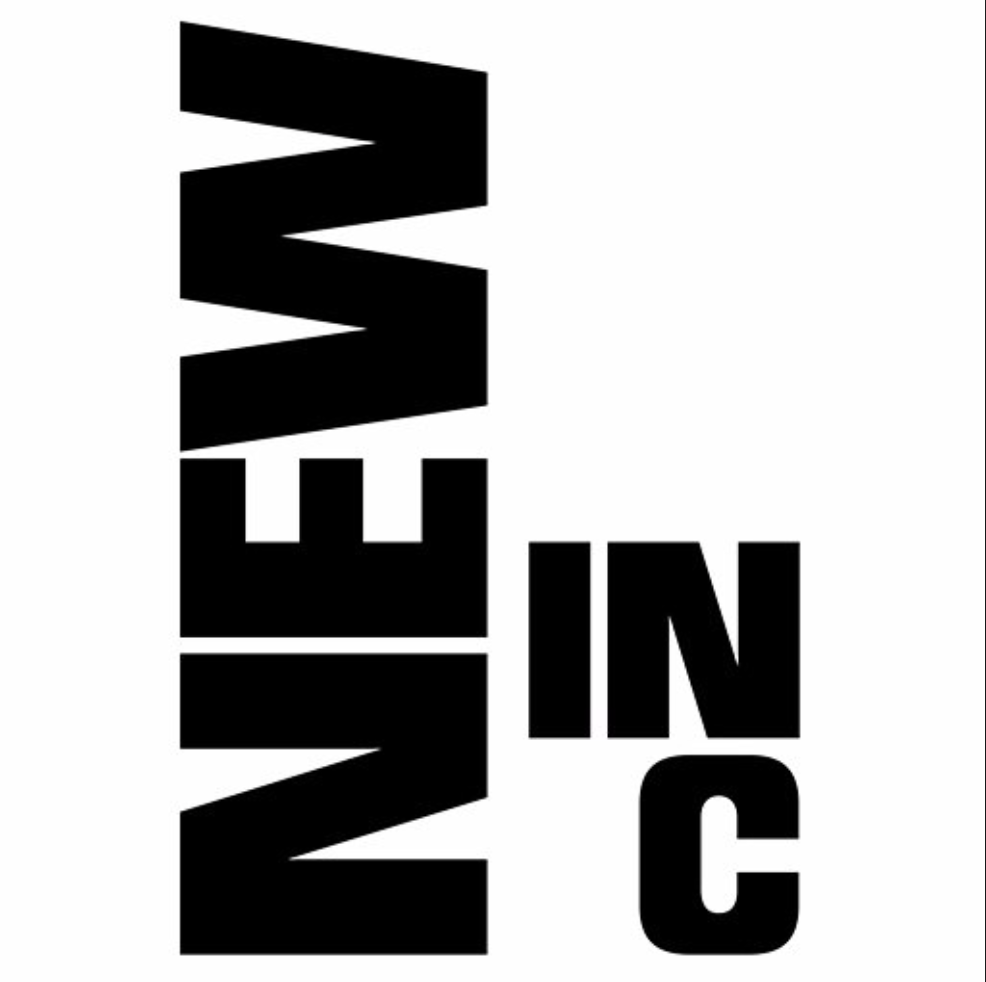 NEW INC is "the first museum-led cultural incubator dedicated to supporting innovation, collaboration and entrepreneurship across art, design and technology. It occupies eight thousand square feet of dedicated office, workshop, social and presentation space. Each year they select an outstanding interdisciplinary community of one hundred members who are investigating new ideas and developing sustainable practices." Applications are now open, click here to learn how you can become a part of this dynamic organization.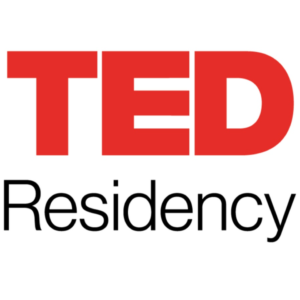 "The TED Residency program is an incubator for breakthrough ideas. It is free and open to all via a semiannual competitive application. Those chosen as residents spend fourteen weeks at the organization's headquarters in New York City working on their ideas." If you are interested in applying for the 2017 Fall Residency cohort, click here to learn more.